Neighbors of the Guerrero, Zacatal, INVI-Chametla, and La Pasión colonies have been robbed
La Paz, Baja California Sur. Neighbors from the Guerrero, El Zacatal, INVI-Chametla, and La Pasión colonies were robbed in their respective homes, while in the vicinity of La Fuente a passerby was stripped of his valuables by an alleged assailant.
According to the information provided by Municipal Public Security, a 27-year-old woman,
who identified herself as Janet, a neighbor of Juan Domínguez Cota streets, between 5 de Febrero and Nicolás Navarro reported to the SPM patrol agents- 121 that from his home they stole a Huawei Y9 cell phone that he had left inside his bag, from where they also stole personal documents and 4,200 pesos in cash.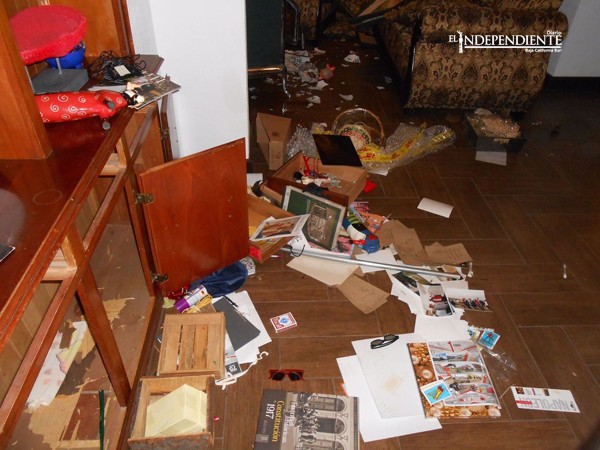 On the other hand, officers from the SPM-159 unit were required on the Tecnológico Boulevard, between Gómez and Granate, in the El Zacatal neighborhood, where a 40- year-old male reported the theft of a Honda GX272 outboard motor. 9 horsepower.

In another case, the officers of the SPM-203 patrol go to the streets of Playa Ensenada, between Playa de Muertos and Playa Ensenada, in the INVI-Chametla neighborhood, where a 40-year-old male reported the theft of a refrigerator and neighbors told him they reported that a woman had apparently taken it away.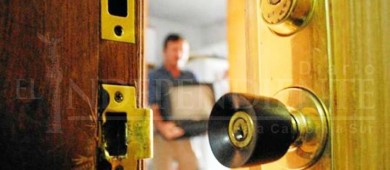 Similarly, a neighbor from the La Pasión neighborhood informed the SPM-150 patrol officers that a green water pump was stolen from his home, and he did not know who could take it.
Finally, it is reported that on Monday night a 46-year-old male arrived at the Camino Real headquarters reporting having been intercepted by an unknown person who threatened him with a knife when he was walking through the Los Bledales y Mar circuit, in the La Fuente neighborhood, stripping him of a red Samsung Grand Prime cell phone, fleeing through the stream.
Source: diarioelindependiente.mx