Clicerio Mercado organizer of the Bisbee's Fishing Tournaments in Mexico announced that this year the Los Cabos Offshore and Bisbee's Black and Blue tournaments will be held from October 15 to 18 and from October 20 to 24, respectively. In which until now, there are more than 50 participating teams in each of these events of great international relevance, activities that will bring a significant economic benefit. 
He added that, in this new reality caused by the pandemic, it causes the development of this international event to be totally different since both tournaments have changed their venue since this year it will be held at the Administration breakwater dock. Portuaria Integral, as recommended by the health authority.
He made it clear that the tournament registration will be carried out by one person per team, in addition to the fact that there will be no face-to-face meetings between teams, so virtual meetings will be used, there will be no welcome cocktail or bar and only one fisherman per team will go down to the weigh-in.
In the same way, he said that there will be no face-to-face coverage of reporters or photographers, in addition to that a person will be assigned to monitor that the requirements on health care are met and prevent infections.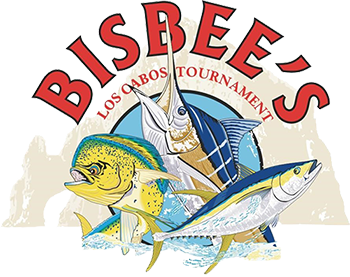 To conclude, he said that the prizes will be according to the number of participants and what is gathered in the cocks, there will be no awards dinner and the checks will be delivered symbolically at a well-known restaurant in the Cabo San Lucas Marina.
Various personalities attended the press conference, including representatives of the State Secretariat of Fisheries, as well as health authorities and other organizers of the fishing tournaments.