From a romantic perspective, Los Cabos is a fashionable destination due to its natural attractions, its sophisticated tourist services, and the magical perception of feeling at the "end of the world"; but tourism is more complicated and equally important what is not perceived with the naked eye.
This remote destination, achieved its takeoff by overcoming the limitations of drinking water, electricity, and tourist connectivity, among others, thanks to large public-private investments.
A "detonator spark" has been its marina, technically known as the Integral Port Administration of Cabo San Lucas, and concessioned administered to the National Fund for the Promotion of Tourism (Fonatur), directed by Rogelio Jimenez Pons.
AMLO leftist government has asked Juan Carlos Arnau, who heads the marinas, to increase revenue for the institution and restrict the benefits for private investors.
In fact, the commissions received by the Fund have already increased marginally; but as part of the renewal of the concession that they manage with the Ministry of Communications; a second topic will be how to increase profitability for Fonatur.
The Los Cabos marina, before the more than "pothole", "bump" of the pandemic; generated income for Fonatur of 80 million pesos, mainly due to the disembarkation in tenders of the cruise ships that arrived in Los Cabos.
A business that will recover between now and 2022, but investments are needed along the way to improve the marina and there is the possibility that if the Fund does not reach an agreement with the main company specialized in servicing yachts, precisely a vital market for this destination.
The operator is Island Global Yachting (IGY), a company that is in charge of the main recreational marinas in destinations such as New York, Miami, and many others in the Caribbean islands, as well as in France, Spain, and Italy.
The negotiation will be a challenge, and if terms are not agreed upon Los Cabos may lose and important market
It would lose the megayacht market which, added to its two airports, one for private jets in San Lucas, fishing, and golf, have consolidated it in the global luxury market.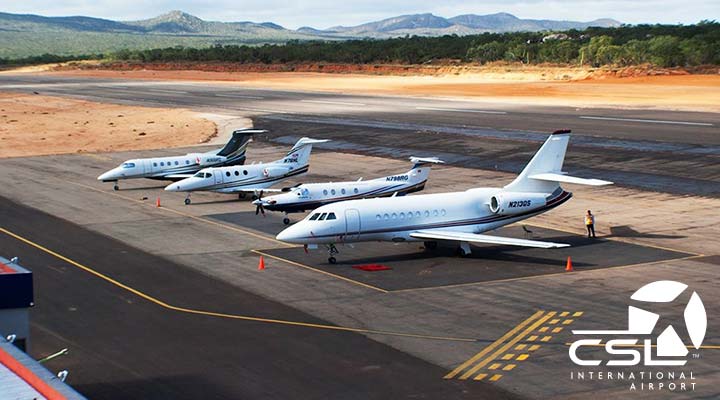 Otherwise it would end up being a disaster and Los Cabos has more to to lose,
Debate. This Thursday the eight candidates for the governorship of Baja California Sur debated, in what was a festival of short sentences and underdeveloped ideas, due to a poorly thought-out format.
The local media gave the victory to Francisco Pelayo, leading candidate of the PRI-PAN-PRD Alliance, who focused on his lines of government but was left up to the details.
Armida Castro, from Verde, without measure or decorum, appropriated the strategy to rescue security in Los Cabos three years ago; when it was the Secretary of the Navy, the state government, and the businessmen who solved the problem. While Víctor Castro, from Morena, wanted to blame Pelayo for the security flaws committed by his uncle, the former governor Marcos Covarrubias, but he turned him back by reminding him that he also has "a tail to be stepped on."
Source: periodicoviaje.com