This Saturday morning the first arrival of the Disney cruise ship with almost 2,000 passengers was had, this boat will come once a week, which will leave an economic spill of 100,000 dollars.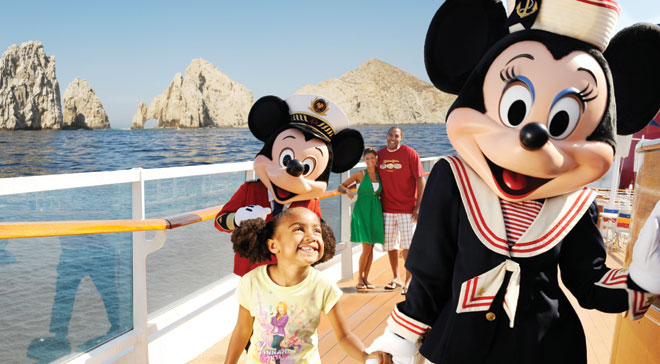 After a year and 4 months in which there was the last arrival of a cruise ship in Cabo San Lucas after the start of the pandemic, this September 25 the Disney ship arrived, which will cover the Mexican Pacific route, it will arrive on the coasts of Mazatlán, Sinaloa and Puerto Vallarta.
It should be noted that this boat will be added to the arrival of Carnival arrivals to Cabo San Lucas, which visits the port once a week, being the first 2 shipping lines to travel the Pacific route.
For their part, authorities from the Integral Port Administration (API) estimate that the regular arrival of cruise ships to the port of Cabo San Lucas will begin in October, estimating around 40 vessels for the last quarter of the year.