During one of the tours carried out in the North Pacific zone, two American vessels one such violator the spirit of adventure with a significant number of tourists on board were located, carrying out fishing activities in areas that are under concession, this was announced by Elfego Camacho Villavicencio, Coordinator of Fonmar Mulegé.
He explained that once the boats were detected in the area, the corresponding investigation was carried out highlighting that they leave from San Diego USA, tourists paying 5,000 dollars, for this fishing tour in which they are them to fish along the pacific shore practically in Bahia Tortugas.
Fishermen from the region are very upset because there are up to three or four vessels in these places concessioned by the Mexican authority to producers in the region."
He added that these types of vessels generate no economic benefit in our state and our fishing communities, because they do not pay fishing permits and are not established on land, therefore they do not consume any products and services.
Elfrégo Camacho explained that those responsible for the boats argue that they carry an observer from Profepa on board, however, as coordinator of the municipal region he has tried to speak with Profepa, which has not been possible for this reason he calls the competent authorities to prevent these types of vessels from continuing to plunder these protected areas.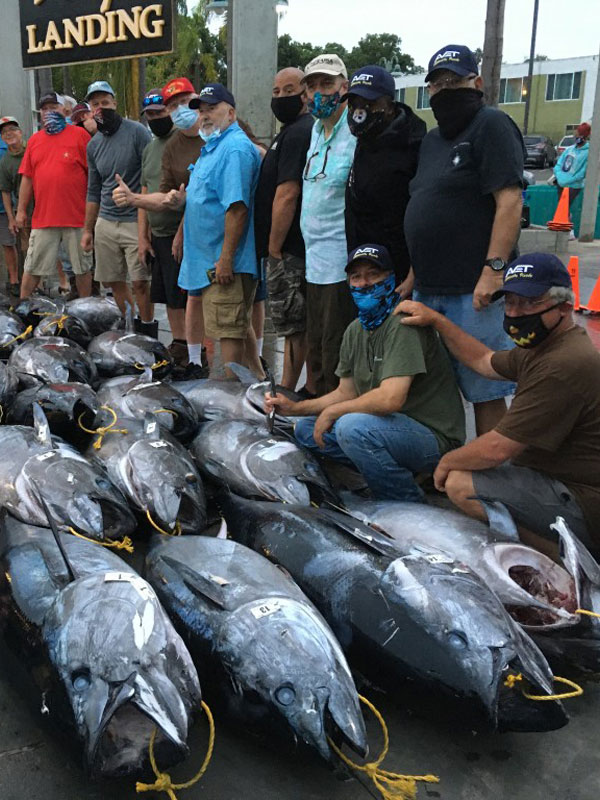 "We already see that it is very common, we seek to regulate the presence of them, since they take Guajos, they take Dorados, Horse mackerel they take countless species, all the coastal fish."
Finally, the coordinator of Fonmar stressed that it is important to find a way to eliminate this type of foreign vessels, which only take our products and leave no profit, or seek to have them fish outside the concession area.