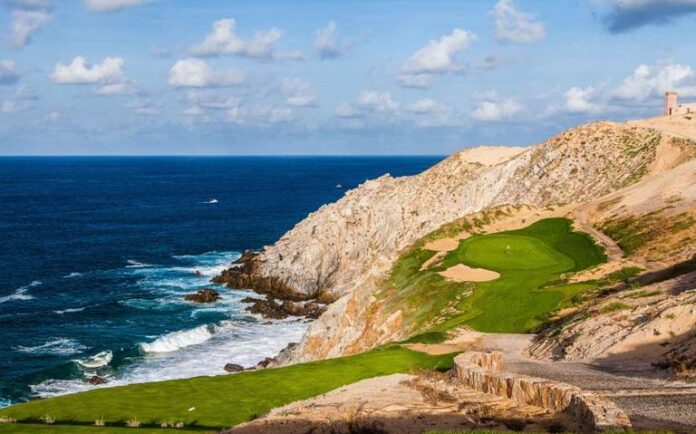 It will have an investment of 27 million dollars and it is estimated to come into operation in the last quarter of 2022.
Despite the pandemic, businessmen continue to invest in important projects, such is the case of the Mazatlan businessman, Ernesto Coppel Kelly, who will soon open Quivira Golf Club, in Cabo San Lucas, Baja California Sur.
Major golf champion and golf course designer Jack Nicklaus crafted a world-class design that redefined the golf experience at this resort destination when Quivira Golf Club opened in 2014.
With Quivira Golf Club having garnered just about every design accolade the golf and travel industry has to offer, Nicklaus has returned to create a second course at Quivira Los Cabos, the destination's finest luxury development.
The opening of the second Jack Nicklaus Signature championship-grade 18-hole par 72 course is expected to take place in the fourth quarter of 2022.
Quivira's second course will expand the resort's golf offering to complete 36 holes under the signature of Jack Nicklaus and the residential community to accommodate increased demand, as a result of development growth, including recently launched ultra-exclusive projects such as St Regis Resort & Residences, the exclusive new real estate community, Old Lighthouse Golf & Ocean Club, and Alvar Condominiums.
This second course will offer a different challenge, but should reflect the high quality associated with the existing golf experience. The southern part of the new design will feature panoramic views of the Pacific Ocean and the westernmost point of the Sea of ​​Cortez.
Source: elsoldemazatlan.com.mx