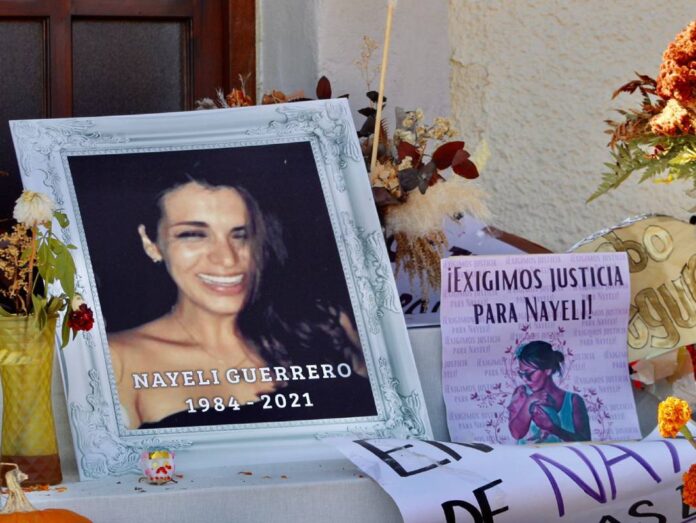 The municipality of Los Cabos is no longer standing out only for tourism at the national level. In 2021, 7 femicides were registered, so it has the 21st position of the 100 municipalities with the highest cases of alleged femicides in Mexico.
According to a crime index of violence against women published by the Executive Secretariat of the National Public Security System, in Los Cabos, there were 7 femicides, out of a population of 164 thousand 259 women, for which there were 4.66 crimes per 100 thousand women.
Among the 100 municipalities with the most femicides in the country, the first places are led by Juárez, Chihuahua with 17 femicides, Culiacán, Sinaloa; with the same number, Tlajomulco and Tlaquepaque in Jalisco with 14 femicides each municipality.
Los Cabos is the only sun and beach tourist destination that appears in the first 30 places of femicides. Also on the list is Mazatlan, Sinaloa; with 5 femicides in position 44.
The names of Andrea Juárez, Monserrath Saveedra, Anna Laura, Annel Viridiana, Nayeli Guerrero, Leticia, Rocío Velázquez, were impregnated in Los Cabos.
At this time, the case of Andrea Juárez is 1 of the 7 femicides registered in Los Cabos during 2021, and the only one so far in which there is a conviction.
Source: primerobcs.mx