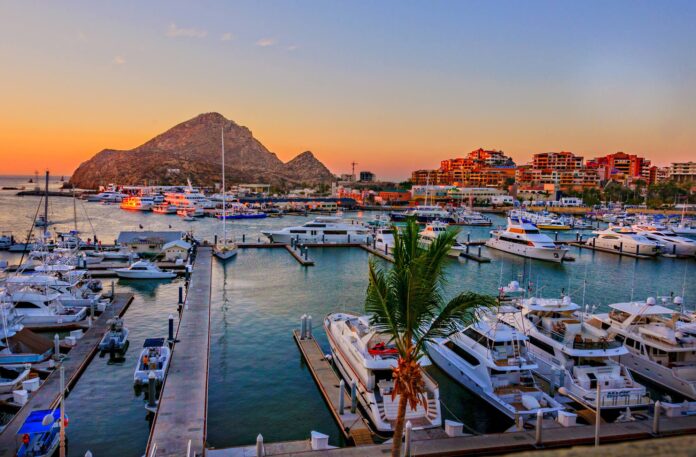 Vincent Ferrero, member of FIABCI Mexico, pointed out that, although it generated great economic damages, the real estate sector was greatly benefited, since Los Cabos is a safe destination, many people considered it a viable option to acquire homes.
The health contingency made large cities risky and Los Cabos is classified as a safe destination, making many people use it as their new home, which increased sales in the real estate sector like never before, as reported by CPS News, Vincent Ferrero, member of FIABCI Mexico.
For Baja California Sur and specifically in Los Cabos, it was beneficial because there were many more sales during the pandemic, especially in the vacation home and retirement home market," he said.

Vincent Ferrero highlighted that during the Covid-19 pandemic, large cities became dangerous, therefore, those who knew the municipality, as well as new buyers, put their eyes on Los Cabos for being a safe destination, and for two years they made home office with a sea view.
"Everything changed as a result of that, and new needs that finally generated more sales, and especially in the luxury market, here in Los Cabos it was a very active market like we have never seen," he said.
To conclude, the member of FIABCI Mexico, stated that the average price of vacation and retirement home in Los Cabos increased, which brought great benefits to the economy of the municipality that was so hit, since it has represented more property tax, therefore, plus collection for the City Council.
Source: tribunadeloscabos.com.mx