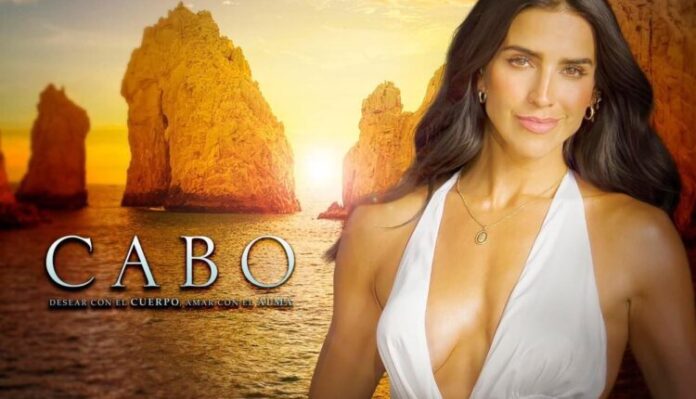 In the midst of controversy due to a production error, the first chapter of the telenovela CABO premiered on October 24, which was recorded in Baja California Sur.
The telenovela produced by José Alberto Castro, stars Bárbara de Regil and Matías Novoa, along with Diego Amozurrutia and Eva Cedeño and is broadcast on the well-known Mexican television network at 9:30 p.m.; and during its first broadcast, the production located La Paz in Baja California, and not in Baja California Sur, a fact that did not go unnoticed by the inhabitants of the state who eagerly awaited the premiere, so the networks were filled with comments to the regard.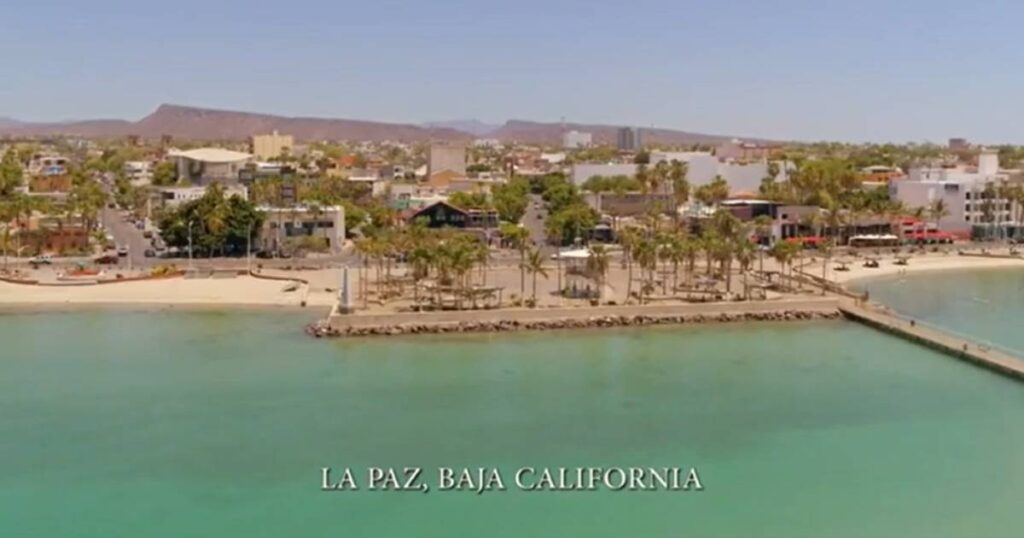 The new adaptation of "Sortilegio" tells the story of Sofía (Bárbara de Regil) who is married, madly in love with Alejandro (Diego Amozurrutia ) who cheats on her and entangles her in a series of lies which she discovers when she travels to CABO, where she discovers that her husband is someone else, because the person she actually knew is called Eduardo.
It should be noted that the recording of said soap opera was released by the head of the Ministry of Tourism and Economy ( Setue ), in July of this year, and announced that it would be of great projection for the entire entity. The recording took place mostly in La Paz and Los Cabos.