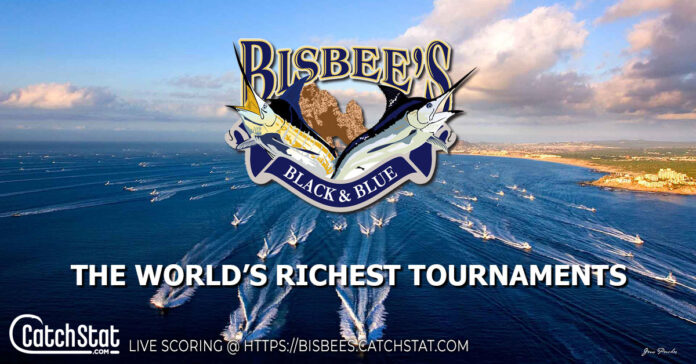 The 42nd edition of Bisbee's Black and Blue, the most important international fishing tournament, once again exceeds its prize pool with an incredible amount of 11.5 million dollars. It should be noted that the vessel record for the year 2000, where there were 239, was not exceeded. 
This year 219 teams will seek to be crowned in the tournament that offers the largest amount of prize money in the world; fishermen from Canada, the United States, Mexico, and Japan will have the challenge of capturing the largest species of marlin. According to the rules of said tournament, the minimum weight must be 300 pounds.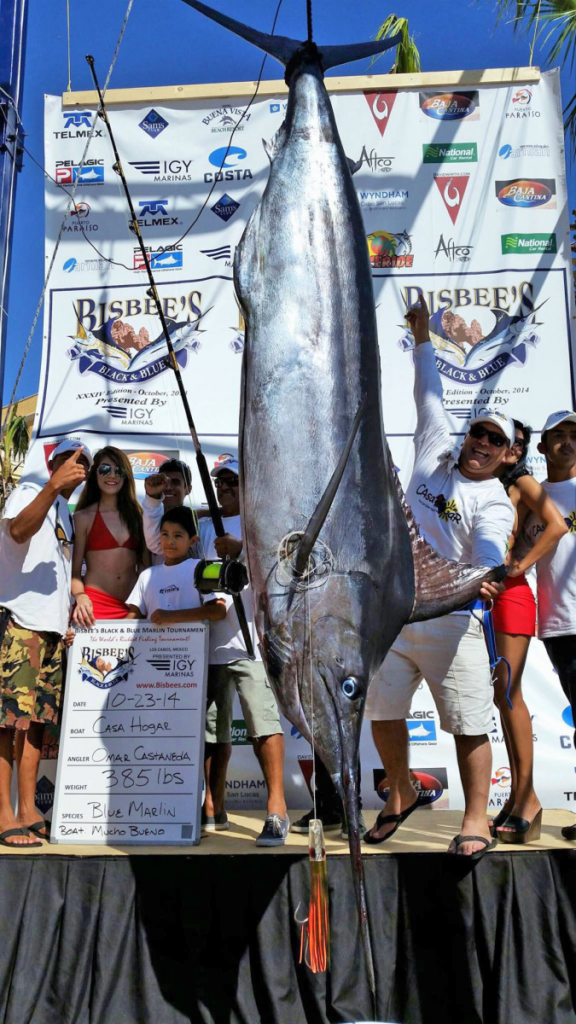 Figures from the Sports Fishing Trust mention that it is one of the most important economic activities in the state, leaving an annual spill of approximately 3.5 billion pesos.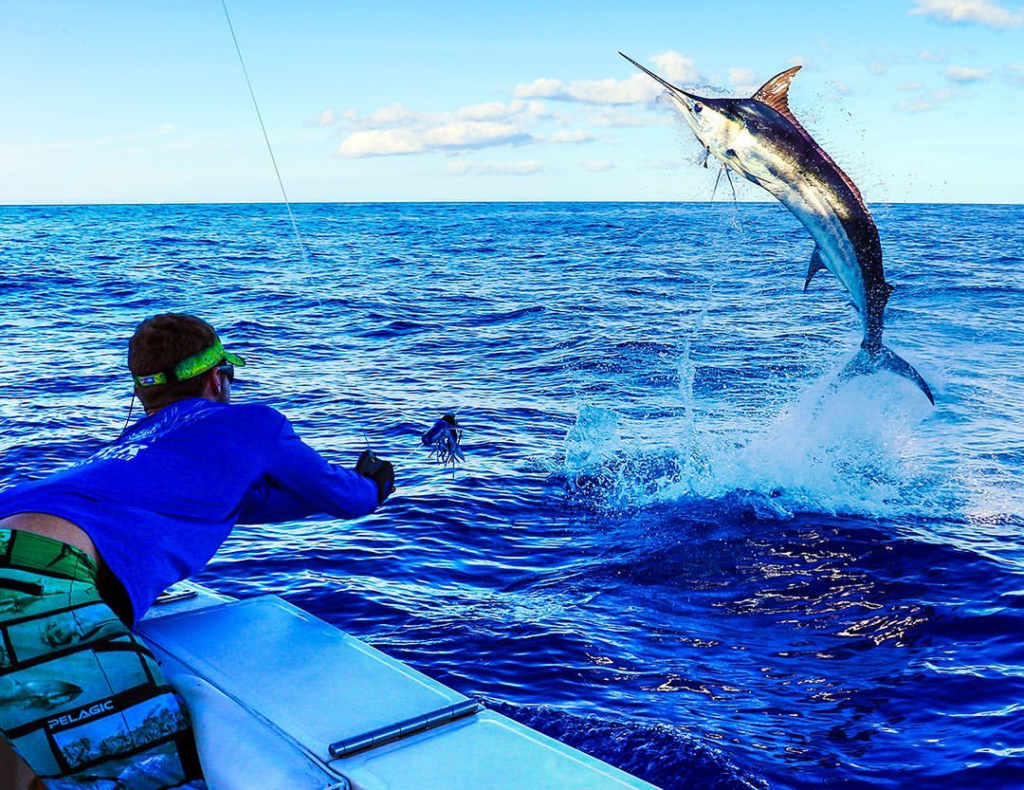 The tournament will take place in the Cabo San Lucas marina from October 26 to 28, marking the beginning of the high season in the destination.