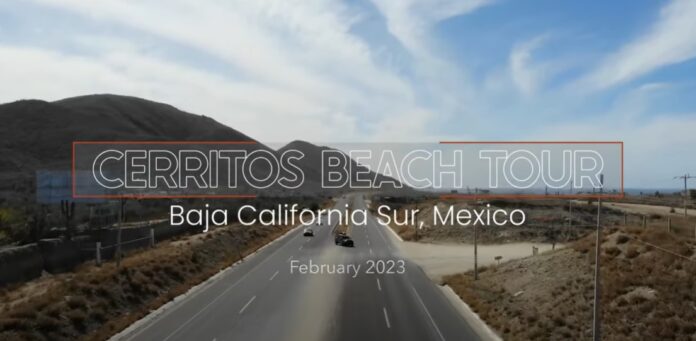 Five-mile-long Playa Los Cerritos is one of the safest swimming spots near funky Todos Santos, an hour north of Cabo on the Pacific.
It's a popular spot for surfing (and lessons are easy to find), shell collecting, and family outings. It is also one of the most developed beaches in the area.
Aside from taking advantage of an on-site bar and restaurant, visitors can reach the hippie-chic boutique hotel from Liz Lambert, Hotel San Cristóbal, via a short drive to Playa Punta Lobos.
Source: Youtube