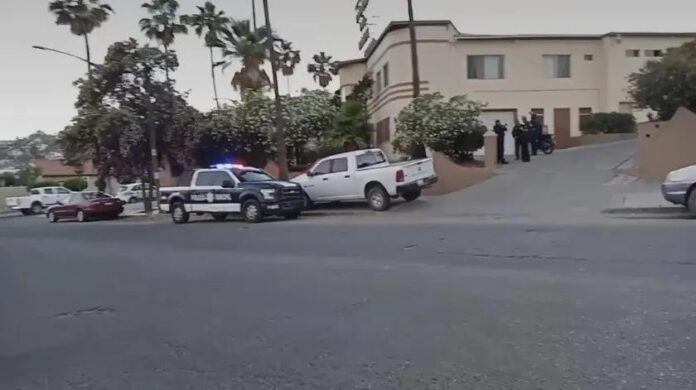 The victims made their own way to a hospital.
Ensenada BC.- A couple was injured with firearm shots, on the afternoon of this Thursday, July 6, during an attack that occurred in the Villas del Prado II subdivision on the way to Libramiento.
The armed attack occurred a few minutes after 7:00 p.m. on Ignacio Allende and Pino Suárez streets in Villas del Prado II.
The couple who were driving a silver Hyundai vehicle were hit by two vehicles, one white and one Honda Gray, which were driven by hooded individuals with long and short weapons.
The attackers fired at the silver car at least six times before escaping in the direction of the road that leads to Ojos Negros.
After the attack, the victims, a 32-year-old woman and a 29-year-old man, made their own way to a hospital.
Source: El Imparcial