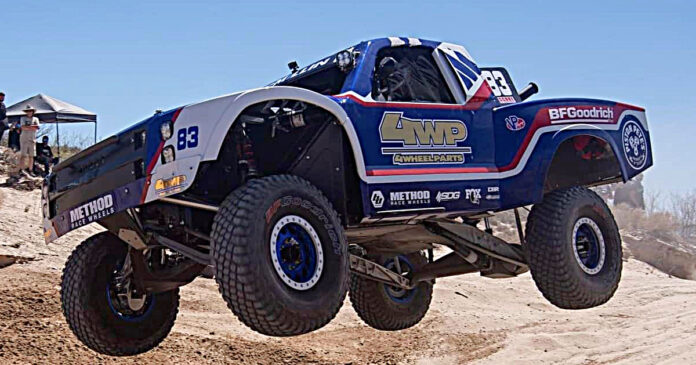 La Paz, Baja California Sur.- Through the Facebook account: Probaja, the organizers of the Off-Road race "VP Racing fuels costera 250", announced that due to the forecasts related to the storm Hilary that has formed on the coasts of the Pacific Ocean, said competition will be postponed until the following weekend.
Likewise, due to these precipitations in the municipalities of Comondú and La Paz, specifically the route traced for said race, critical areas such as Estero Salinas, Lagunas de Puerto Chale, Arroyo de Santa Fe and Arroyo El Arroyo could present difficulties.
In addition, the draw for positions will also be rescheduled for Wednesday, August 23 and will be announced at 8:30 pm at the Cheers Bar restaurant, located in the entity's capital.
"We have decided to anticipate, so as not to cause uncertainty and they can take their forecasts in relation to logistics, lodging and others related to their participation in the event. We thank you in advance for your understanding of the sensitive changes caused by the presence of this natural phenomenon, which is totally out of our hands," said the organizers.
Finally, once the rains have ended over the weekend, Probaja will be touring the route early in the week to determine if any changes to the route would have to be made based on conditions on the route.
  Source: El Informante