Center to face cyber attacks in Mexico
The Center for Innovation in Intelligence and Security was founded by the UDLAP Jenkins Graduate School; victim care will be interactive and personalized
With the aim of generating viable solutions against cyber attacks, the Center for Innovation in Intelligence and Security (CIIS) was created, which will use cutting-edge and scientific knowledge to intervene with innovative strategies in Mexico and the rest of the world.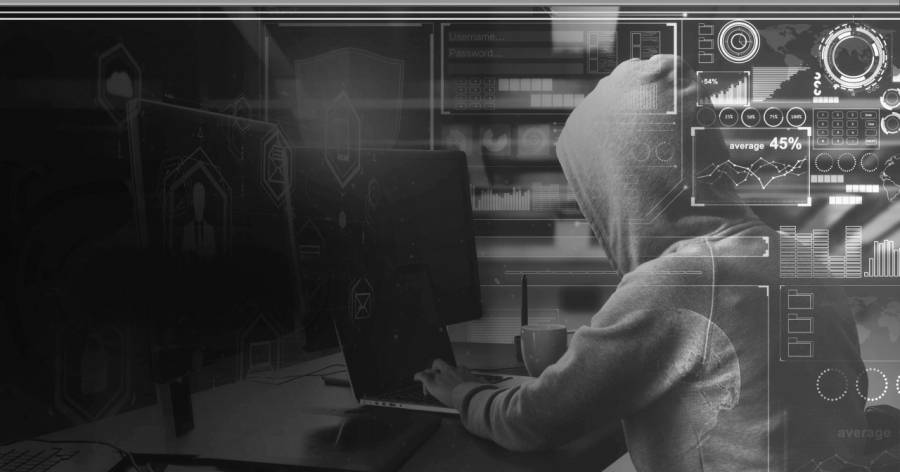 The CISS, founded by the UDLAP Jenkins Graduate School, will work in an interactive and personalized way with those who suffer or want to prevent attacks of this type, to ensure their complete satisfaction in the design, development, administration, and evaluation of security and intelligence projects and programs on the net.
The CISS, led by José Mascarell, was presented within the framework of the second day of activities of the "Cybersecurity and Financial Intelligence Congress 2020", which brought together 32 international specialists from nine countries in the field of data protection and digital environments, as well as of the design of the business, government, and social security strategies.
"We plan to have definitions and strategic implementations of what has to be done both at the national, public or corporate security level and even in cybersecurity; We seek to resolve issues of risk and vulnerability analysis, prevention plans and very important continuity plans in the face of attacks or even catastrophes that could stop a company or activities if it is a public institution ".
In 2029, there were 85 billion attempted cyberattacks in Latin America and the Caribbean, while worldwide attacks on companies and citizens grew 475 percent in the context of the Covid-19 pandemic: hospitals, universities, financial entities, and laboratories.
Source: excelsior.com.mx