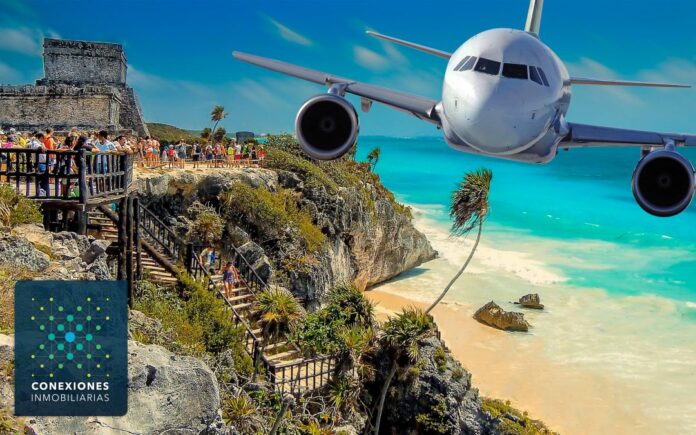 Mexico Aims to Cut Flight Costs by Up to 12% With Fee Change.
Change in airport operator fees seen lowering flight prices. The government announced a deal last week after roiling markets.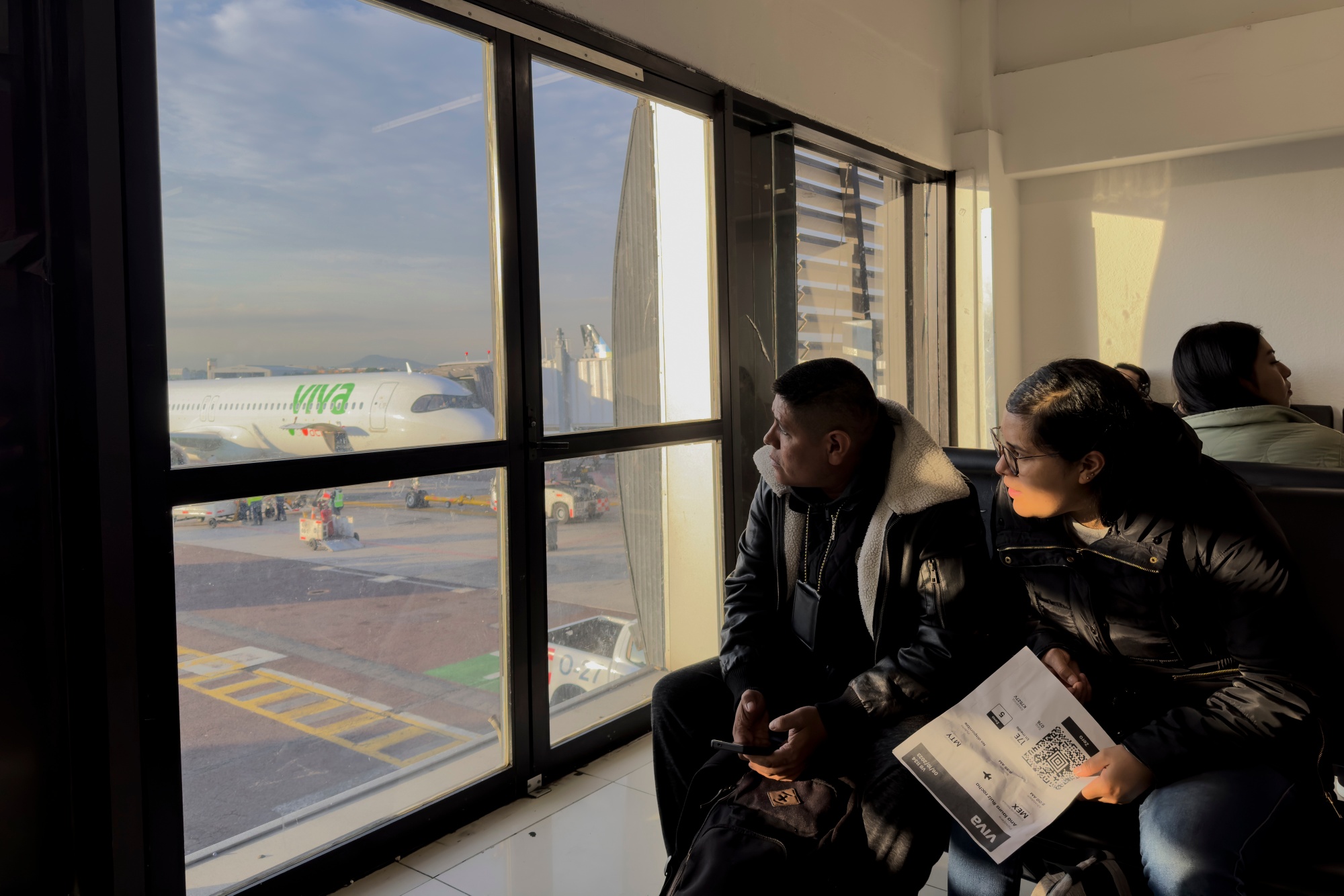 ---
Mexico is looking to reduce the costs of airplane tickets by as much as 12% following the modification of a fee structure for airport operators.
The government estimates cost reductions of between 9% and 12%, Miguel Vallin, the head of the Federal Civil Aviation Agency (AFAC), said at the ALTA Airline Leaders Forum conference. The reduction…
Click here to read the complete original article on Bloomberg
Source: Bloomberg