La Paz , Baja California Sur.- The head of the State Public Security Secretariat (SSPE), Germán Wong López, commented that in the last five years, a total of 303 fugitives from justice have been captured in the eight secondary inspections modules and highway points located at entrances and exits of the entity.
In this regard, he highlighted the need to strengthen and consolidate an inter-institutional strategy that would allow shielding the accesses to the entity, for which reason it was sought to expand the operational capacity of these modules, from four to a total of eight that currently operate, covering in this way the main access points to Baja California Sur (BCS)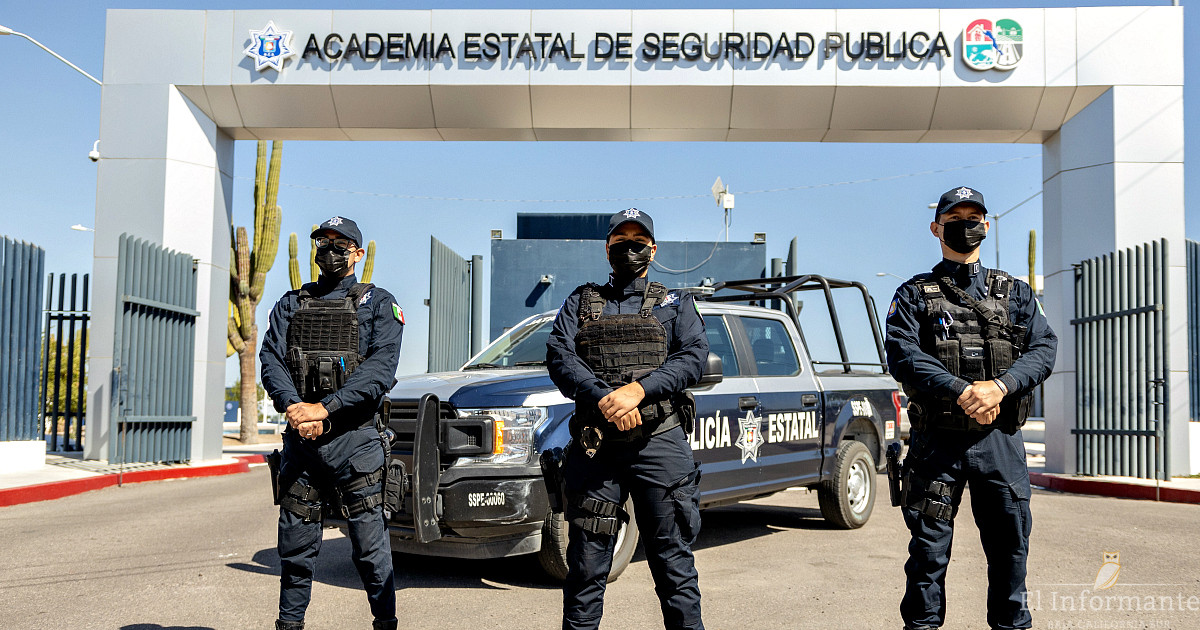 "These arrests are the result of a security strategy based on coordination with corporations such as the National Guard and the Secretary of the Navy (Semar), being 2016 when a greater number of detainees was registered when counting 100 arrest warrants from the jurisdiction completed common and federal, coupled with the seizure of prohibited substances, "said the secretary.
Finally, he reported that of the total of these arrests, 108 were registered in Puerto Pichilingue, 97 at the San José del Cabo International Airport, 43 at the La Paz International Airport, and 37 at the highway point located at kilometer 21 of the highway section. La Paz-Ciudad Constitución, while the rest were carried out at the point located in the Calafia neighborhood of La Paz, San Ignacio and the port of Santa Rosalía.
Source: elinformantebcs.mx