La Paz, Baja California Sur.- Yesterday afternoon, activist Arturo Islas Allende led a march to demand justice in the case of Luna, a dog who was buried alive by her owner in the municipality of Los Cabos.
According to the call, the march began in the streets of Luis Donaldo Colosio and Avenida Constituyentes, where hundreds of citizens and activists in favor of animals gathered.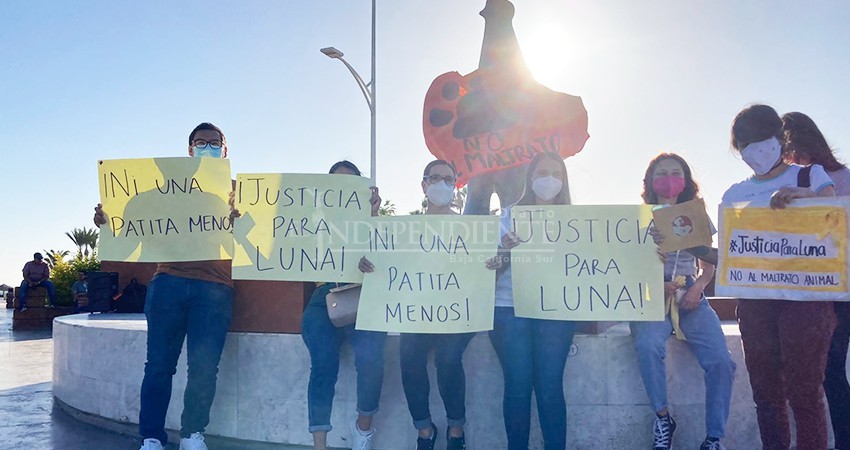 With banners saying "Let's say no to animal abuse" "justice for Luna" among others, the participating citizens raised their voices in favor of the hundreds of animals that were not mistreated.
For its part, the State Attorney General's Office (PGJE) issued a statement informing that the investigation folder on Luna's case has already been prosecuted and that it will be next May 18 when the hearing will be held for its possible connection to the process.
Finally, the governor of the state Carlos Mendoza Davis, expressed his solidarity and indignation over the issue, through his social networks and assured that he is already taking criminal action against Edith "N" for the crime of animal abuse under the criminal cause J001 / 2021.
Source: nbcs.mx, elsudcaliforniano.com.mx