In Los Cabos, they will throw "the house through the window" from November 1 to 2, as the 1st edition of the Nautical Festival "Altares Del Mar" will be held, which has prepared a great show for local residents and tourists.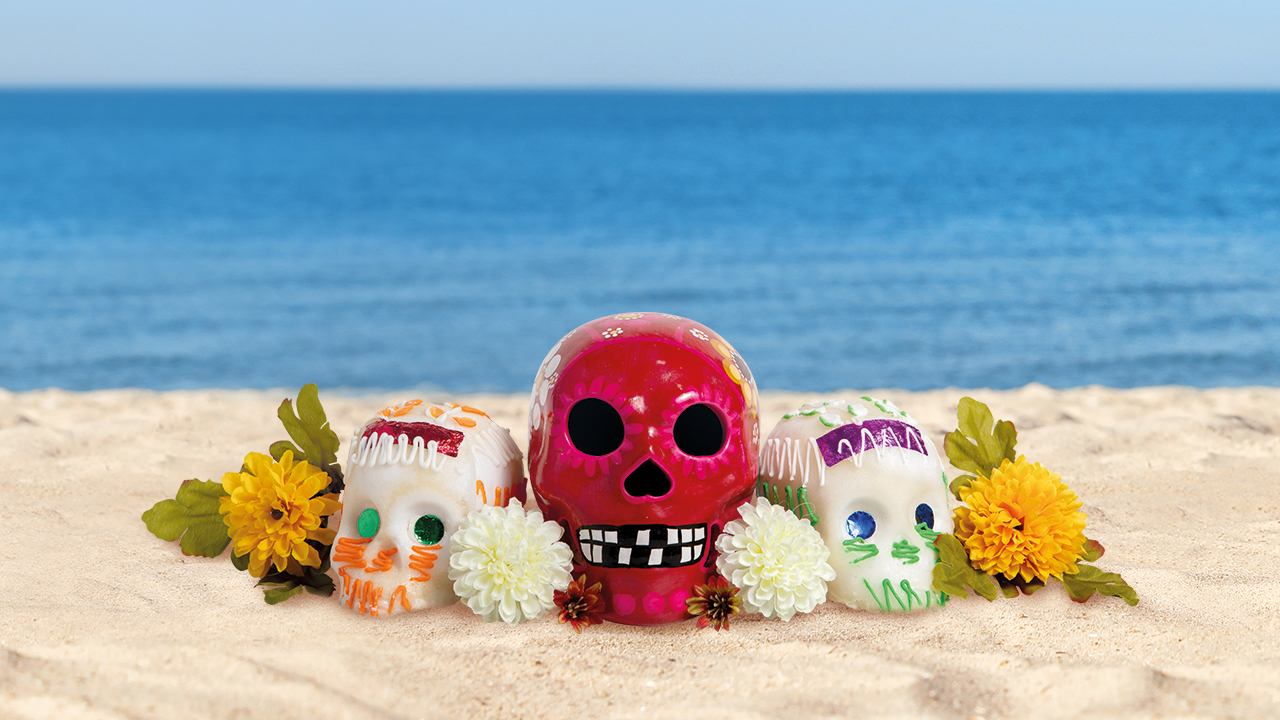 Since 2018, nautical festivals have been held in the bay of Cabo San Lucas where a large number of boats parade and it has become a tradition as part of the December holidays. This year, they prepare a great Nautical Festival for the Day of the Dead.
Today from a boat in the bay of Cabo San Lucas, the organizing committee and the mayor of Los Cabos presented the Nautical Festival "Altares Del Mar" that will take place on November 1 and 2, with the aim of becoming an icon festival that is projected internationally.
The event begins on November 1 at 2 in the afternoon, there will be 40 altars around the entire port area, of which 12 will be from the Commission of Indigenous Peoples of Afro-Mexicans and will be on the esplanade of Puerto Paraíso, the Association of Los Cabos Hotels will also have in the Luxury Avenue area as well as the surrounding businesses.
That same day, around 7:30 in the afternoon, an artistic event will be held behind the Cultural Pavilion near the Marlin statue, which will have the participation of a folkloric ballet, Aztec dances and the trio of singers "Las Conde".
On November 2 at 2 in the afternoon the visit to the altars opens and at 6 in the afternoon the boats leave the port area to be located at 7 in the afternoon in front of the Hotel Riu because that time the parade begins, it will last approximately one hour and at the end there will be pyrotechnics and a cultural event on the Puerto Paraíso esplanade.
The nautical and port community of Los Cabos is invited to participate in the first edition of the Altares en el Mar Nautical Festival.
So go ahead and decorate your boat, expose your altar and celebrate the Mexican tradition this November 1 and 2 from 2 in the afternoon at the CSL port complex.
More information to WhatsApp 612 153 7003 and 624 158 6506 or to the mail [email protected]