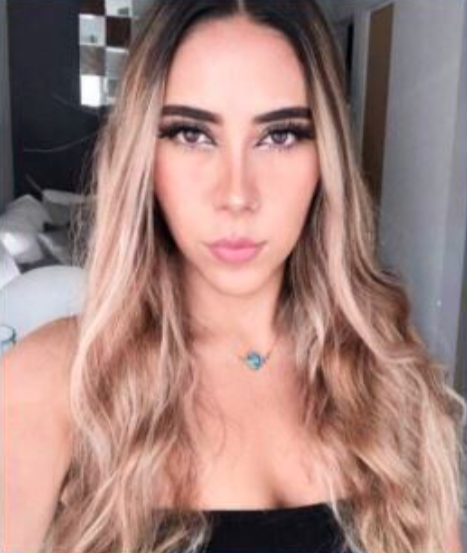 The State Cyber ​​Police requested help from the population to achieve its search and location in Los Cabos.
San Jose del Cabo, Baja California Sur. – The main clue that the Secretary of Public Security of the State of Baja California Sur follows after the disappearance of the young tourist, Valeria Daylin Carrillo Jasso, is that the woman originally from Guadalajara, Jalisco, would have requested the Uber service.
The foregoing, according to the search alert released by the State Cyber ​​Police, where he requested help from the population to achieve his search and location in this municipal seat of Los Cabos.
Since then, the 20-year -old has not appeared, which has generated great consternation in Guadalajara, after MetrópoliMx Jalisco, released the unfortunate news this morning.

The young woman identified as Valeria Daylin Carrillo Jasso was reported missing since January 26.
On the day of the disappearance, he was wearing light shorts and a black sweatshirt with a red flower print and a brown backpack.
The student has a slim build, a light brown complexion, and long blonde hair.
He also has dark brown eyes, a small mouth, and thick lips.
Any information about his whereabouts can be contacted at 800 4745 3227 or 911.
Source: metropolimx.com