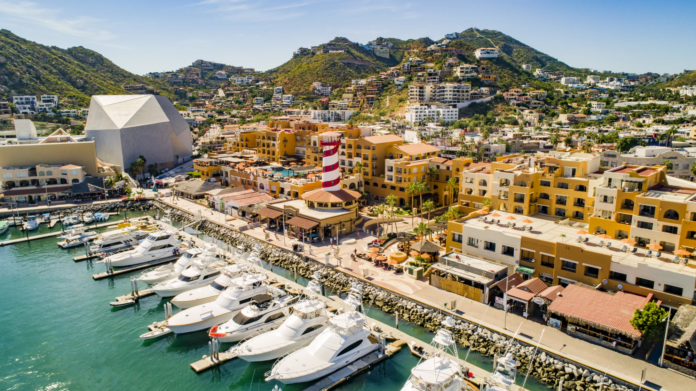 Thanks to a busy month in March, the total number of tourists for the first quarter of 2022 was over 800,000, a 13% increase compared to the same period of 2019.
Los Cabos received a record number of tourists in the month of March; most of them were Mexican.
The fact that 97% of the visitors were Mexican, is a big change from past years.
Over 300,000 tourists visited Los Cabos, Baja California Sur, in March 2022, setting a new monthly record for visitor numbers.
The head of the local tourism trust reported that 325,000 tourists visited the twin resort towns of Cabo San Lucas and San José del Cabo last month.
"For the size … of the destination, it's a lot. It's the month with the largest tourist influx in the history of Los Cabos," said Fiturca chief Rodrigo Esponda. "We had never had more than 300,000 tourists in a month."
Source: El Sudcaliforniano