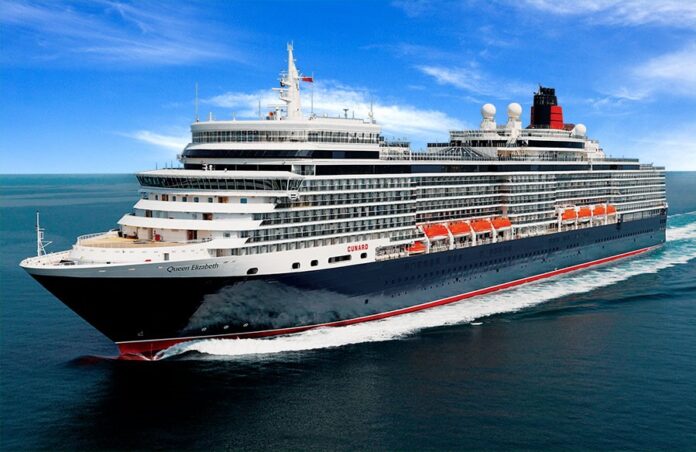 The arrival of this ship motivates the tourist to return again to the port of Cabo.
This Friday, the "MS Elizabeth Queen" cruise ship arrived very early in the morning, a ship that had only one Mexican port on its route, Cabo San Lucas. So when they arrive, passengers will want to return again, as announced by George Méndez Anderson. 
This ship has chosen Los Cabos as one of its favorite destinations, because once a year it visits this port, bringing with it 1,200 high-level guests.
"This is the first presentation of Los Cabos and very possibly of these 1,200 passengers, many will return a second or third time, this is how the love for Los Cabos begins ."
He explained that from a cruise visit, many come to Los Cabos for the first time and even if it is 2 or 3 hours, if they fall in love with a place, of course, they will come again. 
"That translates into buying a timeshare or buying a house and staying here for a while."
He indicated that the arrival of this cruise owned by the "Cunard" shipping line, which is associated with the company that built the "Titanic". "Queen Elizabeth" before arriving at this Mexican port was in one of the bays of California and this afternoon she will set sail for Costa Rica. 
The federal official urged tourism service providers and the community, in general, to continue taking care of sanitary measures to be an attractive tourist destination. 
Finally, Mendez Anderson said that throughout the month of July there were 5 cruises that translate into approximately 20 thousand passengers throughout this monthly period.