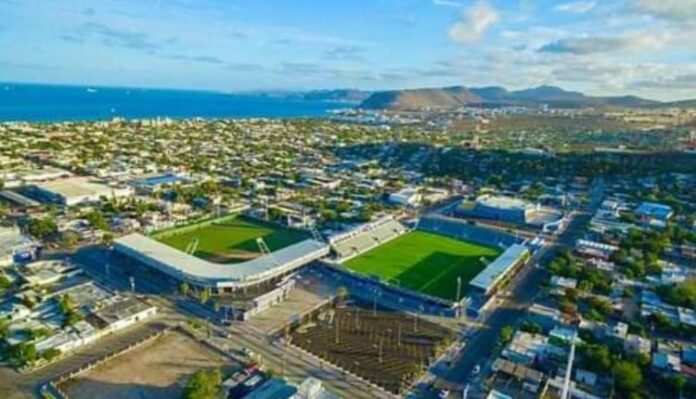 Next year promises, with many national and international events, for Baja California Sur and for the South Californian athletes who have their competitions and for the tournaments that will be based in the middle peninsula; there will be baseball, basketball, soccer and international off road.
At the beginning of 2023, the Tour de France will arrive again, the La Paz stage, and the first date of the largest triathlon in Mexico. Subsequently, the sports teams Atlético La Paz and Delfines will follow, in their regular season; The preseason match between Pericos de Puebla and El águila de Veracruz, from the Mexican Baseball League, will arrive in March and April .
One of the biggest bets will be the International Volleyball Championship, which was announced by the director of the Sudcalifornian Sports Institute, Gilberto Garciglia Higuera, while he received a visit from the head of the National Commission for Physical Culture and Sports, Ana Gabriela Guevara in the state congress.
In addition to this, the return of the North American, Central American and Caribbean Volleyball Confederation (Norceca) tour is also expected in July, the "De Mar a Mar" race in November and, in that same month, the Baja Mil, Leaving from La Paz and having Ensenada as a goal.
For this, the athletes obtain the opportunity that these events, of international stature, help the blank and their professional preparation, apart from the economic spill generated and the sports tourism that continues landing in the entity.