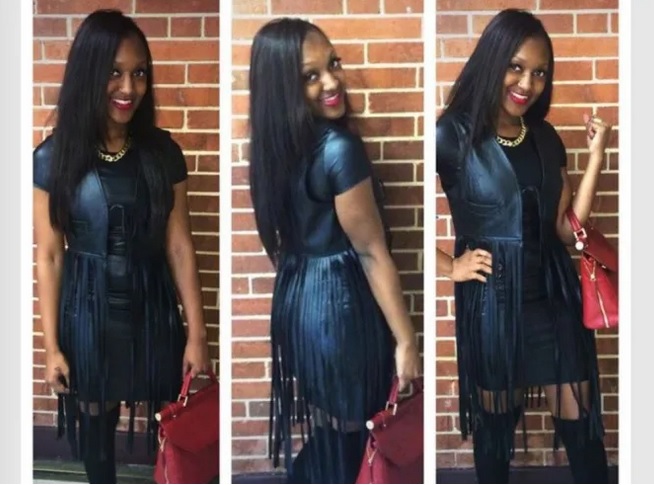 The Mexican prosecutor probing the murder of American tourist Shanquella Robinson has asked the U.S. to help determine if there were accomplices in the crime – while the main suspect still hasn't been extradited.
Baja California Sur Attorney General Daniel de la Rosa Anaya made a rare public comment Friday, saying during a press conference that there is "no impunity" in the mysterious case and that his office is working with U.S. authorities to order interviews for everyone involved.
"It is important to obtain the court order with regard to whoever is responsible for this, but also if there were any accomplices," Anaya said.
In late November, Anaya's office announced that an arrest warrant has been issued for an unnamed U.S. citizen who was traveling with Robinson, a North Carolina resident when she died in October.
"This case is fully clarified, we even have a court order, there is an arrest warrant issued for the crime of femicide to the detriment of the victim and against an alleged perpetrator, a friend of hers who is the direct aggressor," Anaya said at the time.
"We are carrying out all the pertinent procedures such as the Interpol alert and the request for extradition to the United States of America," Anaya added.
The identity of the female suspect has not been released.
Anaya said the Mexican government will be alerted if the suspect enters the country.
Since Anaya's warrant announcement, authorities in both countries have remained tight-lipped about where the investigation stands. Legal experts have explained that securing extraditions and charges against U.S. citizens accused of crimes in Mexico can take time.
Robinson had been visiting the resort town of San José del Cabo in late October with a group of six friends who reportedly told her family that she had died from alcohol poisoning before a medical examiner announced otherwise and authorities launched a femicide investigation.
After Robinson's death, a video circulated on social media showing a woman attacking Robinson. US media reported that Robinson's mother identified the people in the video as her daughter's friends.
Over the past few months, Robinson's family has called for justice and demanded answers.
"All I want is justice, I just want the Mexican authorities, the embassy, to do the right thing, make it right. Because they were on Mexican soil when they did what they did, and then, came back here."
Source: LSR