With its warm climate, beautiful beaches, and proximity to the U.S., Mexico is a popular tourist destination for many Americans.
But some people may be reconsidering their travel plans after four Americans were kidnapped and two of them killed when they traveled last week to Matamoros, Mexico. They were caught in the crossfire of rival cartel groups in the border city in Tamaulipas state, according to Gov. Américo Villarreal. The deaths of the U.S. citizens who traveled south of the border for what Mexican authorities called a "medical treatment." 
"I'm sure people will have some pause after such a graphic and horrible incident," said Gabby Beckford, a noted Seattle-based travel influencer who took a two-month excursion across Mexico last year. "This will remind me not to be lax about my safety precautions and to always be mindful of my surroundings."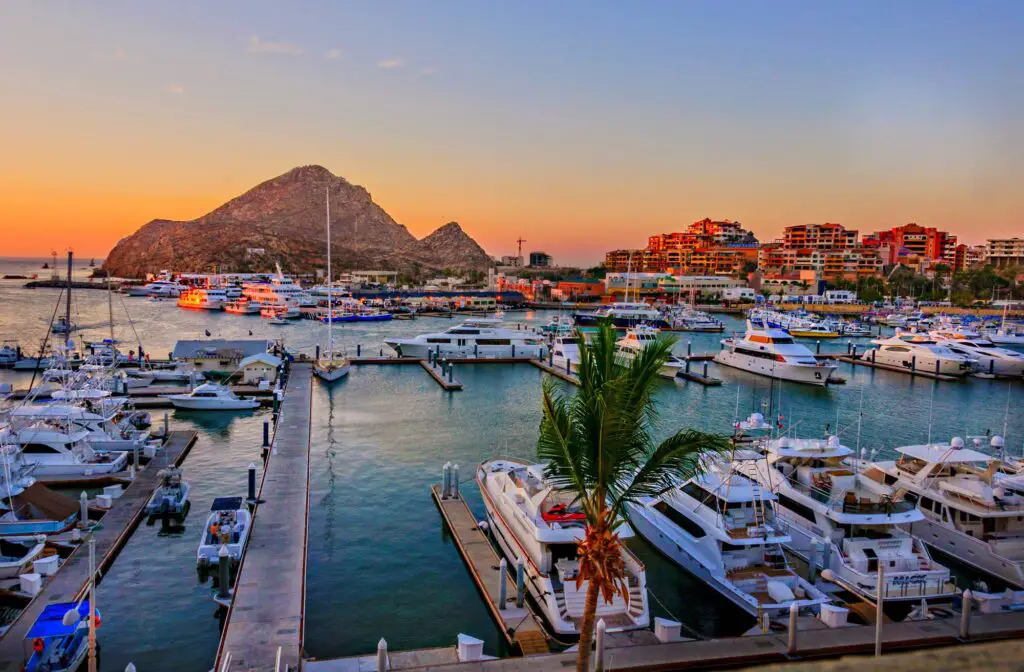 Mexico remains one of Americans' most traveled destinations. Nearly 29 million Americans traveled to Mexico in 2021, according to data researcher Statista.  By contrast, about 75 American citizens died by homicide in Mexico in 2021, according to the most recent U.S. State Department statistics.
And in the past few months, taxi drivers have been harassing Ubers in Cancun and three Americans died in Mexico City in October 2022. Now an updated Travel Advisory warns of crime and kidnapping.
Click here to read the complete original article on USA Today
With information from travel.state.gov
Source: USA Today
---