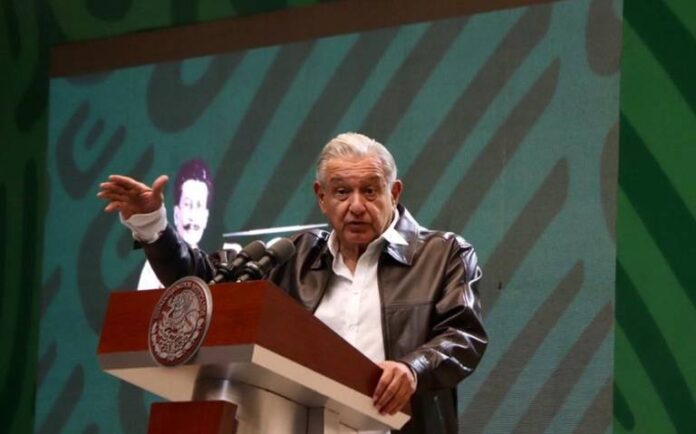 La Paz, Baja California Sur.- Completion of Tamaral street and that there is no lack of water, were the commitments that the President of the Republic, Andrés Manuel López Obrador, made for Los Cabos during his brief visit to La Paz, to supervise, behind closed doors, the advances of the Bienestar Banks in Baja California Sur.
Likewise, he announced that he "will make sure" that the vital liquid in La Paz is not lacking either.
In the same way, he offered to follow up on the Mulegé plan.
During his visit to La Paz, López Obrador supervised the operation of the nine Bienestar Banks in the entity in search of "continuing to improve the equipment and training of the people that work there, to ensure that all South Californian beneficiaries receive optimal scholarship and support programs for older adults.
Source: Peninsular Digital