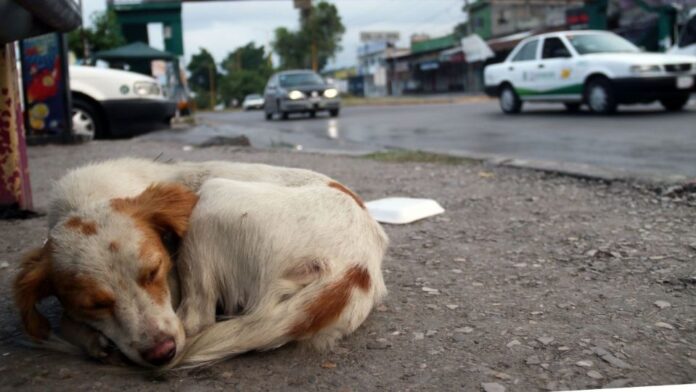 Given the opacity, a civil association offered a reward to find the person responsible
In Cabo San Lucas, Municipality of Los Cabos, Baja California Sur, the mistreatment that an unknown individual has been committing against various animals, mostly stray dogs, was reported through social networks.
Such mistreatment corresponds to mutilations, burns and even machete wounds that have been found in some of these street animals.
The citizen organization "Luna, Voz de Esperanza" reported that near the "Ley" commercial establishment, in the Lagunitas neighborhood, the subject would be committing these terrible acts against various dogs, without being detained by any authority so far, even though these facts are prosecuted and punished by local laws.
"This little dog that was wounded by a machete no longer survived, unfortunately. The last thing is that that person burned 7 puppies alive in the dump area", refers to the Facebook post of "Luna, Voz de Esperanza".
In the same publication, It regrets that neither the government nor society have been sensitized to end this animal abuse.
The complaint has reached such a degree that the Civil Association itself has announced a reward to find the person responsible, in order to settle accounts with the law. So far there is no further information about it.
Source: El Heraldo de Mexico