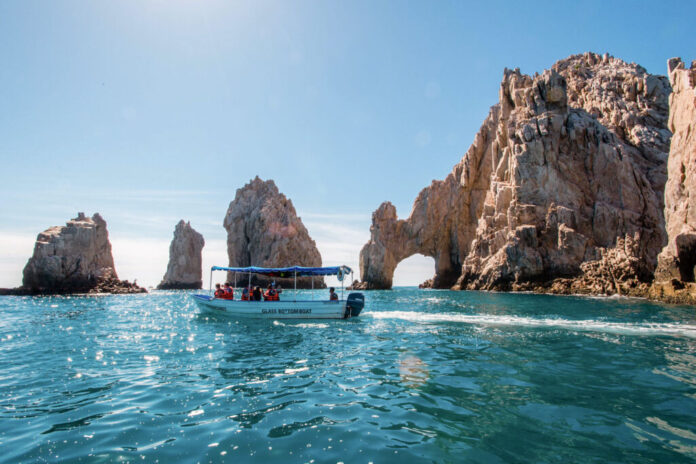 On Thursday, June 1st, it was reported that 4 people who carried out recreational diving activities should have surfaced between 1:30 p.m. and 2:00 p.m. Not having contact with them, their disappearance was reported to the maritime authorities. 
It was believed at the time that the underwater currents, strong winds, and intense waves were the cause of the loss of contact with the divers; who were eventually rescued later. 
The crew of a local yacht-type boat was in charge of finding and bringing these 4 people to safety; They were reported to be in good health. 
It would be the second group of people who were in danger as a result of the weather conditions in Los Cabos on Thursday, June 1st; a group of tourists was rescued by lifeguards on Santa María beach, as they were about to drown. 
Source: BCS Noticias