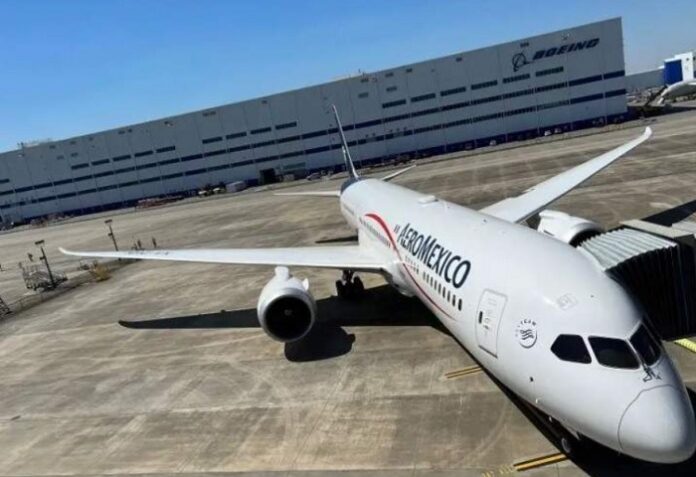 The head of the Los Cabos Tourism Trust, Rodrigo Esponda Cascajares, said that one of the European markets that interests the destination is Italy. He encourages his desire for the possibility of increasing the flights between Milan and Mexico City carried out by Aeroméxico.
In 2019, the Neos airline represented 30.5% of the Italy-Mexico-Italy routes, and in the first quarter of this year, together with Aeroméxico, they operated all the routes between both countries, according to El Independiente.
As REPORTUR.mx revealed, more than 120,000 tourists arrived in Mexico in 2022. Last month, the Secretary of Tourism, Miguel Torruco, highlighted on a promotional tour of the European country that the rebound in travelers from Italy is relevant thanks to air connectivity, since Aeroméxico currently has four weekly flights, which have 100% occupancy, and will soon be expanded to a daily flight (Aeroméxico and Neos Air connect more Italians with CDMX and Cancun)
In the first quarter of 2023, 39,354 Italian tourists have entered Mexico, only 10.4% less than what was registered in the same period of 2019, so the increase in connectivity will help to exceed the mark this year.
Source: Reportur