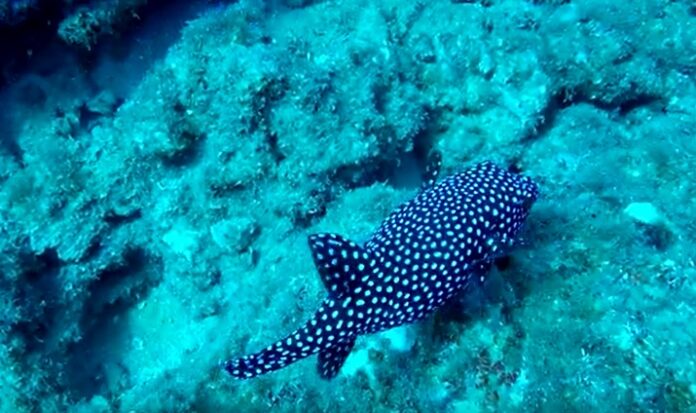 "Home to one of the most diverse coral reefs in North America, this National Marine Park is truly spectacular," says Fora travel advisor Amy Shamus of Cabo Pulmo.
In addition to pristine beaches, the UNESCO World Heritage Site boasts a coral reef-filled shallow bay that hundreds of marine species call home, including but not limited to sea turtles, humpback whales, manta rays, and whale sharks.
With all this in mind, it's no surprise that diving, snorkeling, and swimming are so popular here.
Source: Youtube