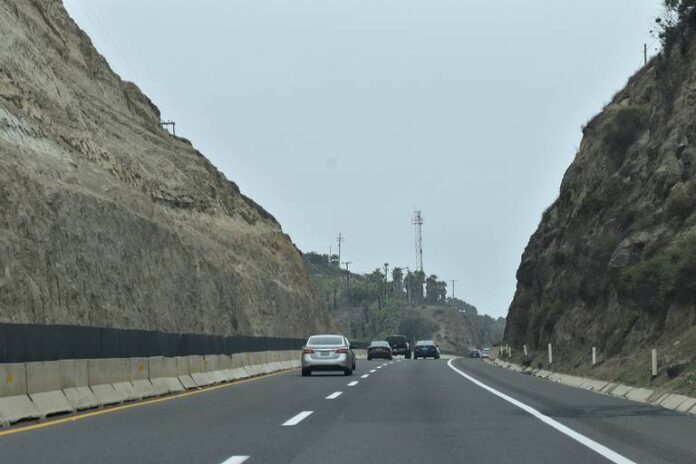 Los Cabos and Baja California are not only connected with their two direct airlines to Mexicali and Tijuana, for years the transpeninsular highway has aroused the interest of travelers to travel through federal highway number 1.
The interest is both national and foreign tourists to travel the highway from Mexicali to Los Cabos; The management of the Mexicali Tourism and Conventions Committee, through its owner Nancy Minor Ibarra, announced that at least a week they receive six calls from tourists seeking to reach Baja California Sur by car.
"At the tourism office, I think that of all the calls we receive during the week, about six calls are about how to get to Los Cabos by land? looking to make that road trip all over the Baja. We send you the map of the entire route of how you can do it, the recommendations of where you can stay. With the next worktables we are going to take more information so that travelers can arrive safely and with the best tourist options".
Donna Lauren Jeffries Álvares, director of Tourism of Los Cabos, commented that although they are betting on positioning the new direct connection with Mexicali, it is important that the tourist travels the entire Transpeninsular highway and knows all the cultural value that the municipality has.
"There are very beautiful things to see in Baja Californias, they are always invited to use the direct connection, which is one hour and fifty minutes, the truth is very fast. Road tourism also represents a lot of the visitors in Los Cabos, visiting the beaches and the missions along the way greatly strengthens tourism."
One of the curious facts that Baja California Sur has and for which it draws the attention of road tourism, is that the state has the longest straight road in Mexico with 168 kilometers and the second longest in the world after Saudi Arabia, which connects from Harad Badh, on the United Arab Emirates border with 260 kilometers.
 Source: Tribuna de Mexico