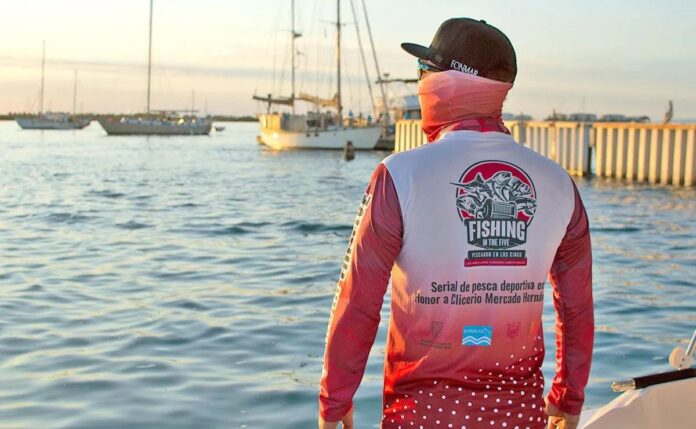 With a guaranteed prize of 200 thousand pesos!, this August 25 and 26 the El Gran Azul El Cardonal Sport Fishing Tournament will be held in La Paz, Baja California Sur. It is the second edition of the fair.
The official banner, which is already circulating on social networks, and which has caused so much uproar among sports fishermen, establishes that there will be prizes for the winners of the Marlin and Dorado species, in addition to the extra incentives of the jackpots that range from 1,000 to 5. A thousand pesos.
The organization confirmed that the proceeds from registration will be used to build a launch ramp for the community. Additionally, there will also be a catch and release shore fishing tournament for kids and adults.
Those interested in competing may expand the information by calling 612-142-83-98 and 612-103-46-25.
Source: Bigfish