As part of the Los Cabos Tourism Trust   (FITURCA) strategy to recover and promote tourism activity in the destination, within the framework of the International Tourism Fair (FITUR) the agreement with Queer Destinations was announced in order to develop the LGBTQ + segment, one of the sectors with greater ease to travel at any time of the year.
In 2019, the Federal Tourism Secretariat,  Queer  Destinations, and the International LGBTI Tourism Association (IGLTA) signed an agreement to develop a strategy aimed at this segment with high purchasing power.
Since January 2021,  Queer  Destinations has led a national post-Covid-19 tourism recovery plan, led by Los  Cabos and other destinations such as Oaxaca, Morelos, and  Mexico City. Similarly, this initiative has been well received by the private sector, including Hyatt, Marriott, Palladium Hotel Group, Melià, Hard Rock and  City Express Hotels.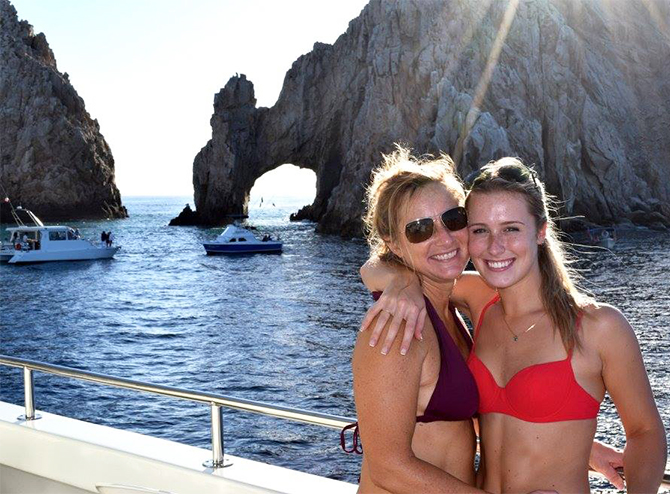 "All the members of the Los Cabos tourist value chain are training ourselves to develop and implement a strategy that consolidates the LGBTQ + segment, which is of great importance for the travel industry in the destination," said Rodrigo Esponda, general director of the Trust of Los  Cabos.
The International LGBTI Tourism Association conducted a survey of more than 15,000 community members to assess their attitudes toward leisure travel to Covid-19, with greater representation from the United States, Brazil, Canada, France,  and  Mexico.
The results of the survey indicate that there is a great contained demand for travel by this segment, composed of 79% of people between 25 and 64 years of age. 73% of respondents indicated that they plan to take their next leisure trip before the end of 2021. About a quarter (23%) of those surveyed mentioned that they made reservations to travel in the last week. Local travel, hotel/resort stays,  and short flights are at the top of the list for the next six months.
According to the World Tourism Organization (UNWTO), the LGBTQ + community represents 10% of all international travelers, with an annual expenditure of 165 billion dollars in the world. In addition, it represents the segment with the highest growth rate, with 10.3% per year.
"We are very proud to be able to develop Los  Cabos as a  Queer  Destinations. We are working to make it a leading destination for this segment as well. "Said Oriol Pamies, CEO of  Queer  Destinations.
The cooperation between the Tourism Secretariats of the states, destinations, and private initiative is being key to implementing solid and coordinated strategies focused on counteracting the current situation.
Source: nitu.mx