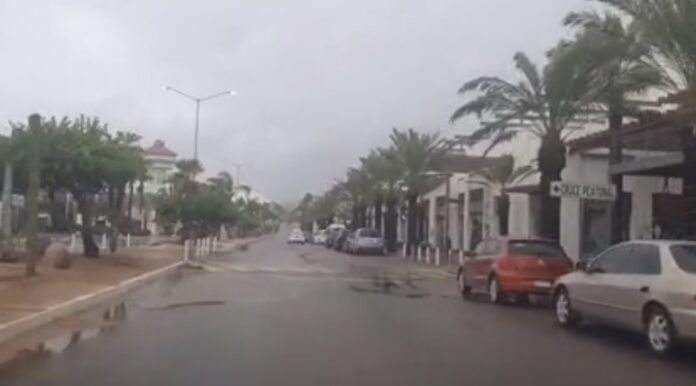 Heavy rain and powerful wind continued in Baja California Sur, Mexico, on Thursday, September 8, as the center of Hurricane Kay made landfall in the northern region of the state, according to the Mexican national weather service.
Videos provided by Cuauhtemoc Morgan, which he said he filmed on Wednesday, show heavy rainfall, gusty wind, and flooding in Los Cabos.
The National Hurricane Center warned that the tropical storm may cause flooding in southern California and Arizona on Friday.
The National Weather Service said that parts of southern California may receive up to 7 inches (178 mm) of rain.
Source: National Weather Service