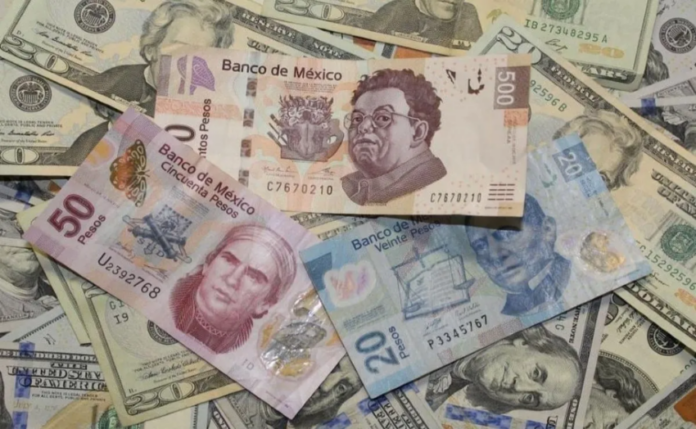 Mexico's peso posted its seventh-straight month of gains, the longest such streak in 15 years, with the currency's carry trade appeal unshaken by warnings the rally has left it overpriced.

The currency, which is hovering near its strongest level since 2015, gained 2.3% this month. Its more than 16% rise this year makes it the best-performing currency across emerging markets after Colombia's peso.
The resilience that earned it the moniker of "super peso" is unlikely to fade any time soon. Cooling US inflation data is stoking expectations that the Federal Reserve may have hiked for the last time. Meanwhile, stronger-than-expected growth data in Mexico on Monday reinforced expectations that its central bank will be the last among Latin America's major economies to start cutting interest rates.
"The fact that Banxico will keep the carry is a dominant factor that should keep the peso stable at these levels," said Marco Oviedo, a strategist at XP Investimentos. "If anything, it could get stronger."
Still, Oviedo is among investors warning that the peso trade has become crowded. That could leave the currency vulnerable to a pullback toward 17 per dollar, from a current level of around 16.74, on any unexpected news, he said.
Read More: Brazil Set to Cut Rates, Colombia to Hold
While traders expect Mexico to begin cutting rates in the last quarter of the year, other Latin American countries have already kicked off their own easing cycles. Chile's peso led losses in global currency markets on Monday after its central bank surprised analysts with a full percentage-point rate cut late Friday, and pointed to further big cuts to come. Meanwhile, traders are tilting toward Brazil reducing interest rates by 50 basis points on Wednesday.
Erick Martinez, a currency strategist at Barclays in New York, said the peso is only going to get more attractive in the coming months as other Latin American banks cut.
"We are in a new phase of the dollar cycle, we can see a fundamentally weaker dollar, and in the case of the peso, it has the added benefit of remittances and high carry," Martinez said.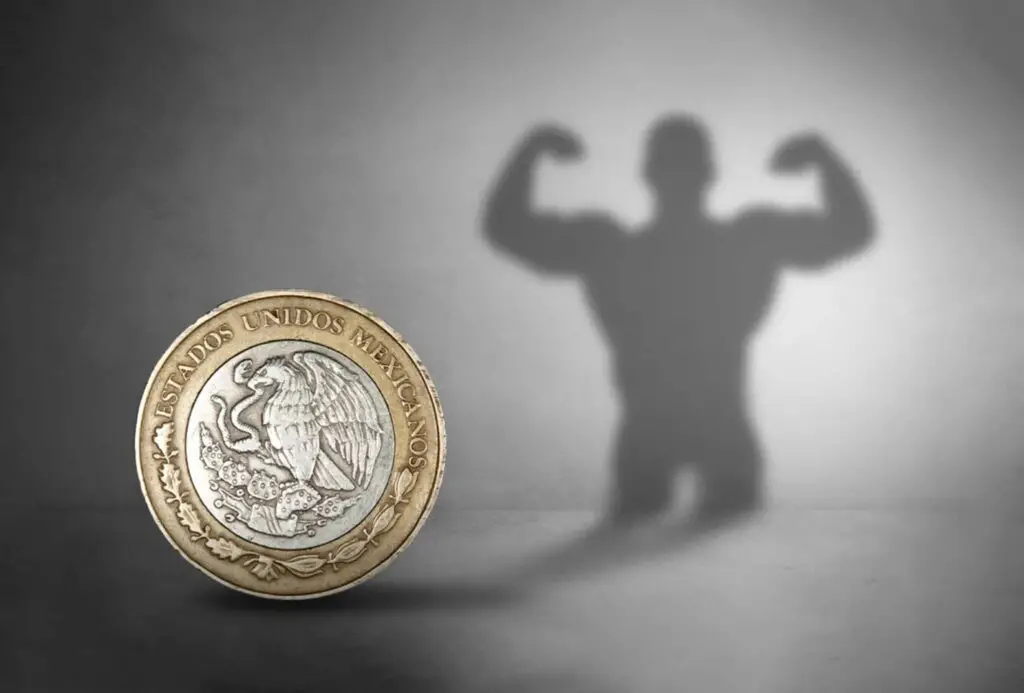 JPMorgan analysts said in a report last week the doubling in remittances over the last five years — to about $60 billion annually, exceeding oil exports — is among factors that have supported a structural change in the currency, making it less volatile than in the past.
"That means your sources of dollar inflows are going to be all that much more stable," JPMorgan strategist Saad Siddiqui said in an interview. "They're not going to be as dependent or volatile on the global business cycle."
Read More: 'Super Peso' Defies Gloom, Tests High as US Economy Gains Steam
Data on Tuesday is expected to show that remittances rose to $5.4 billion in June, up more than 5% from the same month last year, according to analysts surveyed by Bloomberg.
The peso has also been lifted by expectations that manufacturers will bring more production facilities to Mexico in the wake of the supply disruptions seen during Covid, as well as the US's trade disputes with China.
Source: El Financiero