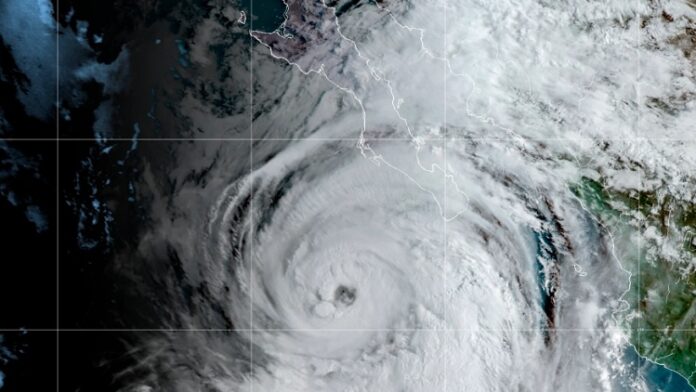 Major Hurricane Jova rapidly intensified in the open waters of the East Pacific Wednesday, becoming a powerful Category 5 system.
However, forecasters said its impact on land will be minor, and will likely weaken into a post-tropical remnant low well before reaching the vicinity of the Hawaiian Islands.
The National Hurricane Center said at 11 p.m., on Wednesday, September 6th, Jova had maximum sustained winds of 160 miles per hour with higher gusts.
It was located about 535 miles south-southwest of the southern tip of Baja California and was moving to the west-northwest at 16 miles per hour.
Source: NOAA