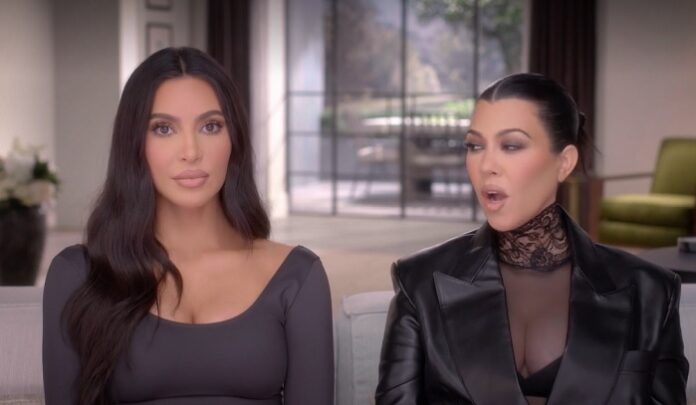 The Kardashians are no strangers to luxury travel. For one of their recent family vacations—featured in the season four premiere of their Hulu show—the stars stayed at fashion designer James Perse's private estate in Cabo San Lucas, Mexico.
The property essentially operates as a private resort, meaning it's possible for deep-pocketed fans to book a stay. If you fit that description and are eager to vacation like a Kardashian—or simply want to know everything about the location for daydreaming purposes—read on.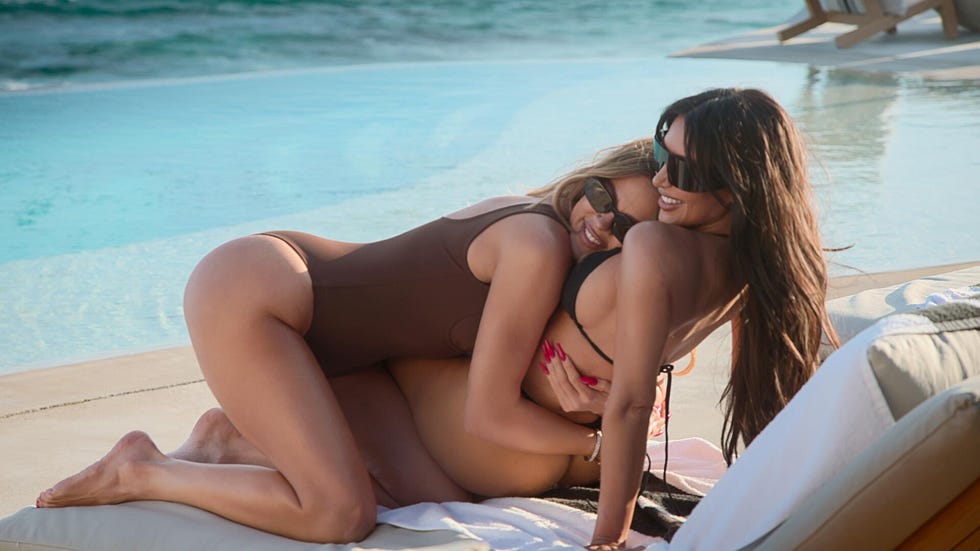 Hulu
---
Where Did the Kardashians Vacation in Cabo?
The Kardashians jetted off to the James Perse-designed estate known as Greycape. Situated at the southern tip of the east cape of Baja California, the property consists of five private suites. One of those, with a connected kids' room and three guest rooms, is considered the main suite. Too large? All of the suite floor plans are available to view on the James Perse website.
Throughout the coastal property, organic modern interiors create an overall calming atmosphere conducive to indoor-outdoor living. (Clearly, the calming vibes didn't do much to diminish the Kardashian family drama, but that might be an impossible task for any place.) At Greycape, al fresco living and dining areas and an open-air fitness studio and media room allow guests to maximize the dreamy environment. Opulent amenities include a dedicated private chef and butler service, private yoga and massage services, chauffeured car service, and a James Perse store for shopping apparel and home furnishings. There's also an infinity pool, a jacuzzi, and direct access to a beach where guests can engage in a variety of outdoor activities from scuba diving to surfing. And, of course, the property is under 24-hour security and monitoring for safety.
Hulu
How Can You Book a Stay at Greycape?
It turns out, you can't quickly reserve the place online. Instead, anyone who is interested in making a reservation can contact the James Perse team by email ([email protected]) or phone (323-315-4595) with their inquiry. While there's no pricing information on the James Perse website, some sources place the nightly rate at $8,000. In other words, comes with a Kardashian-sized budget.
Click here to read the complete original article on House Beautiful
Source: House Beautiful
---