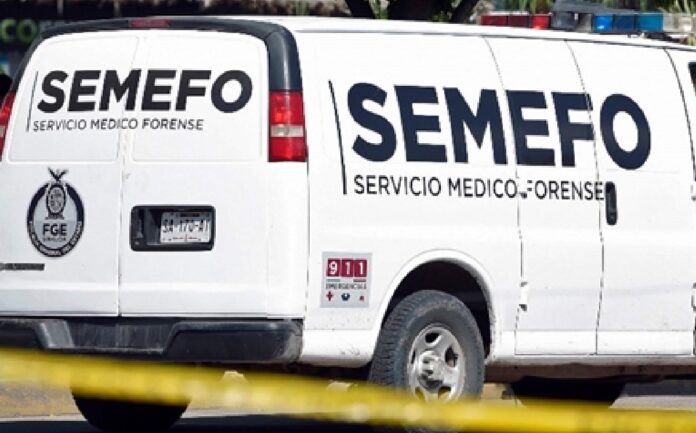 La Paz, Baja California Sur.- The lifeless bodies of two tourists were found on Tuesday night in a room at the Rancho Pescadero hotel.
It was cleaning staff who, when they did not receive a response from the guests to the request to clean room 201 and listened for a long time to how the water flowed from the shower, decided to go to the manager who opened the door of the room.
Upon entering, they found the lifeless bodies of Abby, 32, who was lying on the bed, and in the shower, John, 37, on the bathroom floor in a fetal position.
Emergency personnel rushed to the scene immediately, but nothing could be done for the unfortunate guests.
Although there has been no confirmation, it emerged that the death of the tourists was due to gas poisoning.
Source: Peninsula Digital