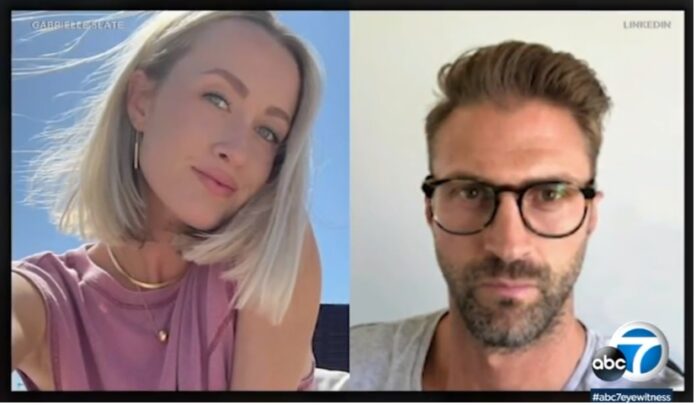 Two Americans were found dead in their luxury hotel room in Baja California Sur, Mexico, local police told the local press.
Police and paramedics arrived at the Hotel Rancho Pescadero in El Pescadero around 9 p.m. local time Tuesday and found a man and a woman with no vital signs, police said.
The victims have been identified as John Heathco, 41, and Abby Lutz, 28, according to the Baja California Sur Attorney General's office. Heathco and Lutz were both from Newport Beach, California, the AG's office said.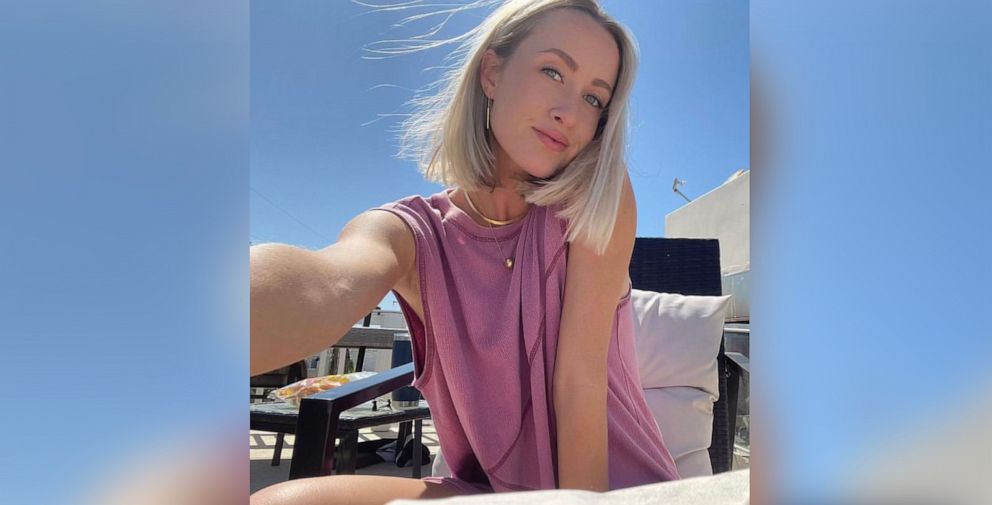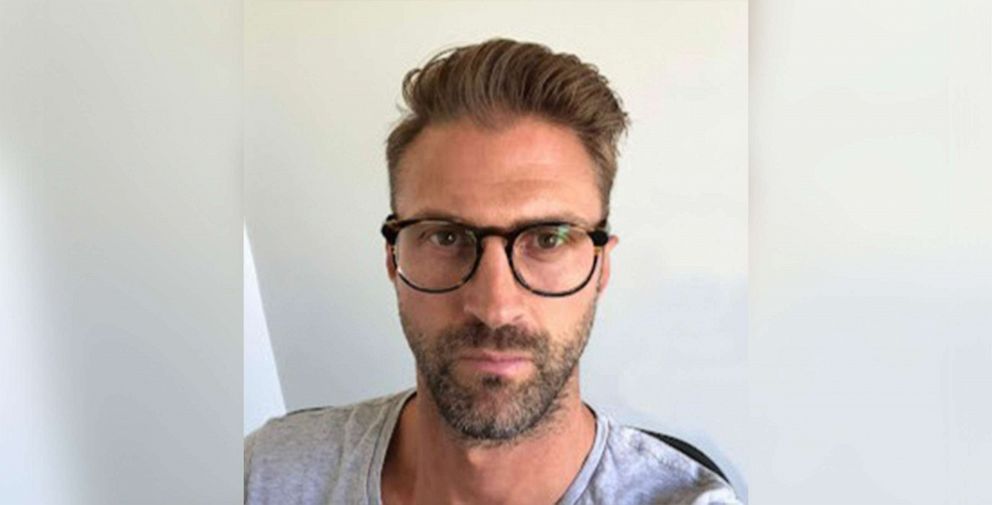 Their cause of death was "intoxication by a substance to be determined," the AG's office said in a statement Wednesday.
The two had been dead for about 10 or 11 hours when they were found, the attorney general's office said. There were no signs of violence on their bodies, according to the AG's office.
The family of Lutz said in a statement Thursday, "We are shocked and saddened to hear about the passing of our beloved Abby. Abby had an adventurous spirit and a wonderfully kind heart. She loved to travel, see new places, and share her zeal for life with those around her. We ask for your thoughts and prayers for our family during this very difficult time."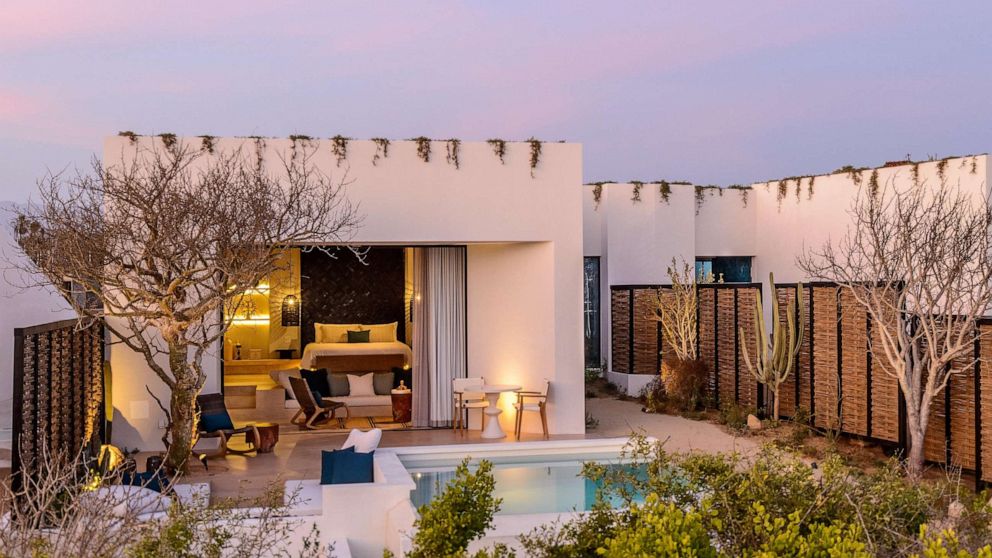 Hotel Rancho Pescadero is a luxury hotel and a Hyatt property.
Henar Gil, general manager of Rancho Pescadero, said in a statement that the hotel staff doesn't initially "believe that the cause of death was related to any issues with the hotel's infrastructure or facilities, including carbon monoxide or gas of any kind.
"We will continue to cooperate with authorities as they look into the cause of this terrible tragedy," Gil said in a statement.
The hotel manager also offered his condolences to the victims' families.
Source: