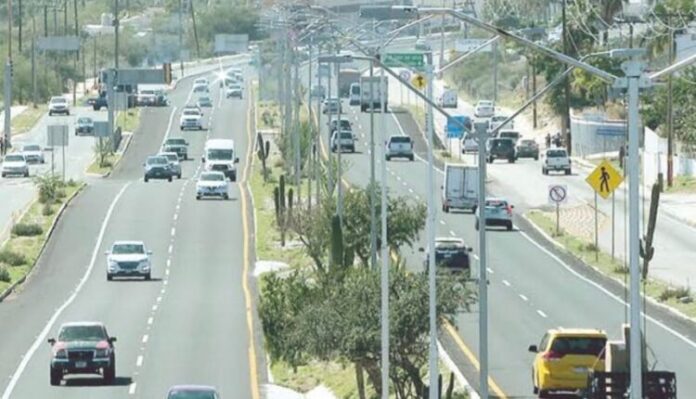 According to data extracted from the official website of the State Attorney General's Office (PGJE) of Baja California Sur, the neighborhoods of the Cabo San Lucas delegation concentrate the highest levels of criminal activity. The crime of theft is positioned as the most frequent offense in the municipality, with an average of four cases per day throughout the month of July.
According to the information provided by said portal, during the month of July of this year 2023, 125 incidents of robbery were documented in the municipality of Los Cabos. This represents a reduction of four cases compared to the previous month, which registered 129 investigation folders for this cause. However, when comparing the data from January to July of last year with the present, there is evidence of a 7% increase in the incidence of robberies, going from 1,013 cases to 1,085 in the aforementioned period.
Within the context of the 10 neighborhoods with the highest crime rates in the Cabo demarcation, El Caribe and Los Cangrejos stand out with 37 and 36 reported events, followed by Lomas del Sol with 30 incidents. Likewise, Las Palmas adds 26 and Mesa Colorada accumulates 25 cases, all of them located in the Cabo San Lucas delegation.
It is worth noting that in San José del Cabo neighborhoods with a certain amount of crime are also identified. Although they are not compared in frequency with those of the San Lucas delegation, they continue to be a source of attention for the authorities. Vista Hermosa and Santa Rosa stand out with 25 and 23 cases respectively. In addition, La Ballena and its first stage have recorded 21 incidents, while El Zacatal has 12 incidents.
It is important to note that in the municipality of Los Cabos there has been a slight decrease in cases of theft, both in homes and in vehicles, according to the most recent data provided by the Executive Secretariat of the National Public Security System (SESNSP). However, the maintenance of this downward trend will depend on the continued efforts of the security authorities.
    Source: Tribuna de Mexico