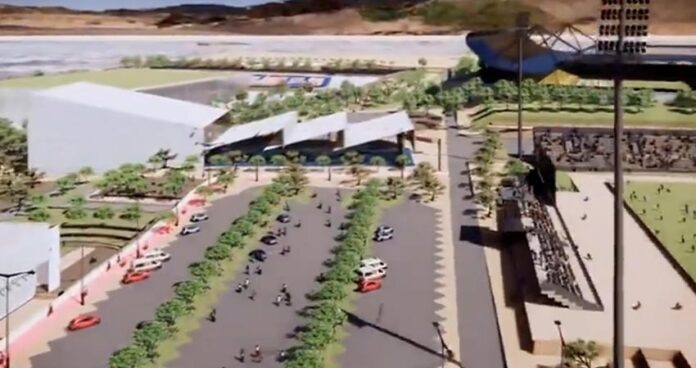 The project is oriented in the technical part by the Municipal Planning Institute 
San Jose del Cabo, Baja California. With unanimous votes, the Los Cabos Council approved the Master Plan for a Sports City in Cabo San Lucas, which projects a positive impact for more than 40 thousand inhabitants of the area.
In an ordinary session of the Cabildo held this Friday, the ninth councilor Linze Rodríguez presented the point of agreement for the approval of this plan, to be carried out over the next 15 years to create an entire sports complex, with the certainty of public investments in matters sports, recreational and cultural infrastructure.
According to Rodríguez, regarding the public space deficit, the proposal highlights that in Los Cabos there are 2.5 square meters of green area per inhabitant, when international parameters such as those of the World Health Organization recommend 10 square meters; Specifically, where the infrastructure that is the subject of this opinion would be generated, in the Brisas del Pacífico sector, a deficit of 5 hectares of these equipments was identified, while for the city of Cabo San Lucas, Baja California Sur, it continues to be more than 70 hectares. .
This is an expansion of the complex or property adjacent to the Don Koll Stadium, located in the Cangrejos neighborhood of the Cabo San Lucas delegation, they hope to benefit at least 44 thousand people monthly, making them participate in the different activities.
The infrastructure includes 25 spaces, about 20 hectares of common areas that include twelve cultural spaces, pedestrian walkways, a jogging track, a bicycle path, service roads, six modules for commercial and health services, lighting, children's games, parking lots, spaces for various activities. recreational and social sports, green areas, all of them spaces are all inclusive.
    Source: El Independiente