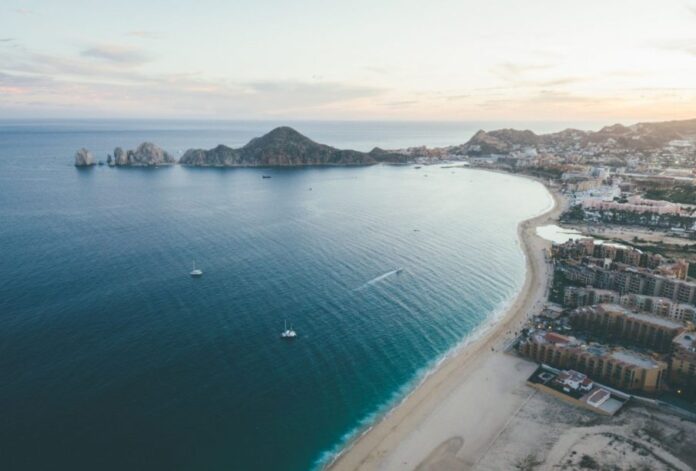 Domestic tourism continues to experience significant growth in Los Cabos. During the first semester of the year, the Tourism Trust (FITURCA) of the region reported through its Tourism Observatory an increase of 17-18% in the arrival of national tourists compared to 2022.
Rodrigo Esponda Cascajares, director of FITURCA, highlighted the significant economic contribution that national visitors bring to the destination. The average cost per national tourist is around 7,000 pesos. In addition, this segment is experiencing such pronounced growth that it is expected that, for the first time in history, the number of Mexican tourists will exceed international visitors. September could mark a milestone, becoming the first month in the history of the municipality of Cabo in which the arrival of national tourists exceeds that of foreigners.
"National growth continues to develop at double digits and international growth at single digits, these numbers are very good. The truth is that the trend of visitors, the rate and the economic benefit continue to be very good. Every month, tourists from national airports continue to grow at double digits, it continues to grow at 17-18%, a very interesting number that we have to pay attention to. if this trend continues, the month of September may be the first month in the history of the destination where we have more air visitors arriving nationally than internationally".
FITURCA pointed out that the increase in national tourism is because Los Cabos already has connectivity with 14 national destinations, highlighting the airports of Guadalajara, Monterrey, Mexico City and Tijuana as the ones that contribute the most tourism to the destination.
Another of the factors why September is the historical month with the highest number of arrivals of national tourists, is that during this month it is the low season for the arrival of international visitors.
"Two situations come together, the first is that traffic from domestic flights continues to develop. We now have 14 airports with air connectivity, with much more seat availability; Guadalajara, Monterrey, Mexico City, Tijuana that 60% of the people who come this way are international visitors who use the Tijuana International Airport. So, it is because of this and because September is the month with the fewest international visitors."
By the year 2023, FITURCA projects to exceed the figure of 4 million visitors in Los Cabos. An average occupancy of 75% is estimated, accompanied by an average rate of $570 per night. This rate is positioned as the highest compared to other destinations in Mexico.
 Source: Tribuna de Mexico